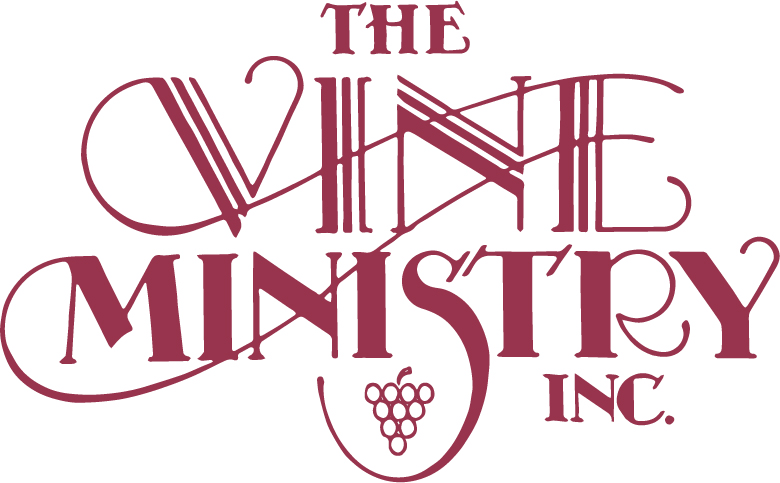 Congratulations Daphly! I am thrilled that you are in your third year of nursing school. Please take a short minute to watch this video we captured last year as she received support for her tuition. Click on the link below. You will not want to miss it.
For the last three years Daphly has been a nursing student at University of Notre Dame of Haiti (not related to the one in the US). We could not be more proud. The interview says it all. So what lies ahead for this young lady. Only time and opportunity will tell.
I want to say thank you to you who have supported her through the school years (you know who you are). Those of us who are passionate about assisting Haiti with education live for this kind of impact.
If you are ready to help with the school project this year, click here to support a student.
What should be our next step after graduation for these students? I would love to hear from you as we set our sights on the future.
In Jesus' love,
Jim Dick