Answer me when I call to you, my righteous God. Give me relief from my distress; have mercy on me and hear my prayer. Psm 4:1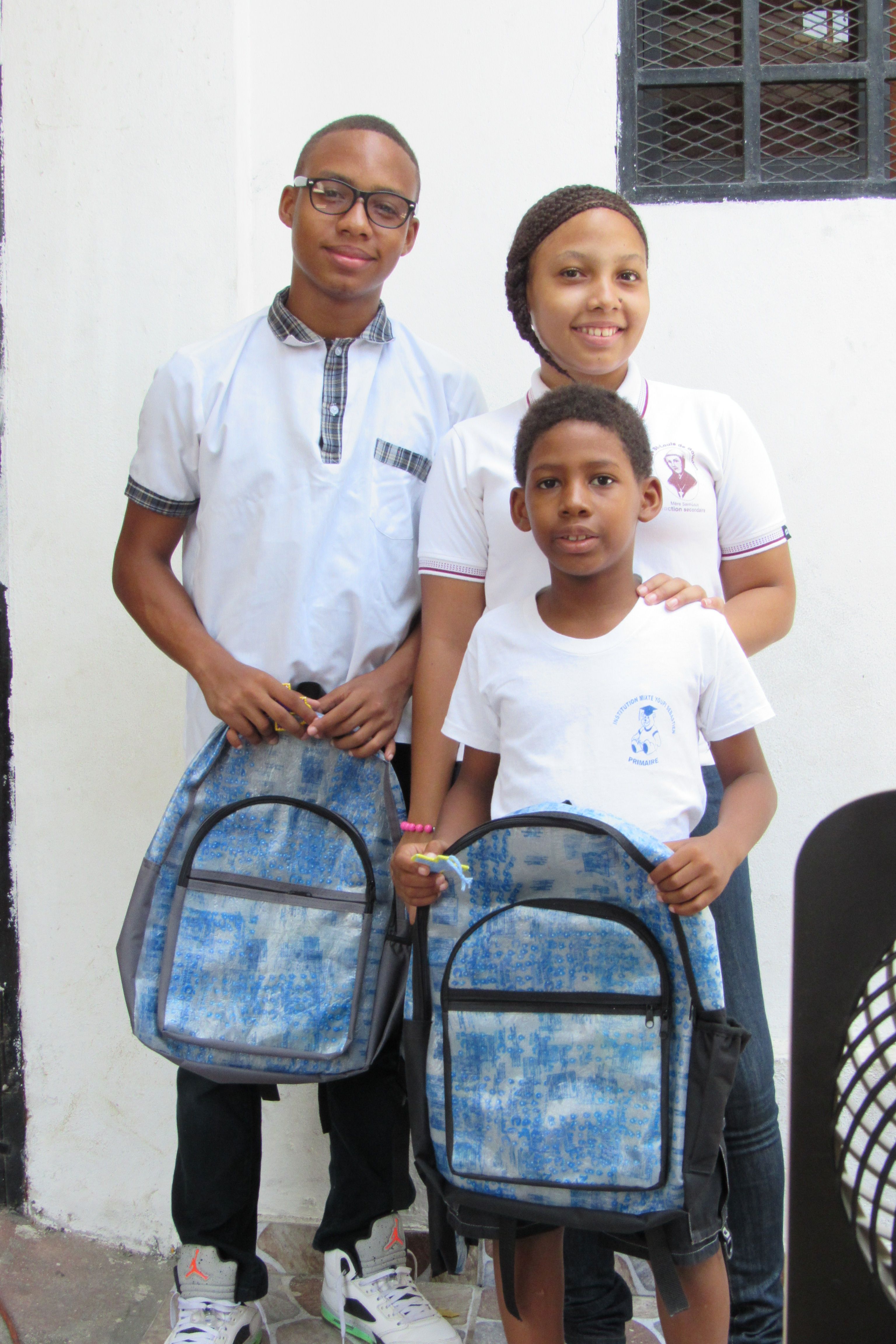 This month I am remembering the wonderful trip we had to Haiti in August. We were able to send 233 students to school this year. Most of the people we met were kind and gracious. This was true even though we knew there has been difficulty in the country for a while. It was clear there was a gas shortage as we drove past gas stations with long lines of cars often blocking traffic on the street. During the 10 days we were there we did not see any demonstrations. But as we were on our way to the airport coming home, the beginnings of unrest were seen. At several places we had to drive around small fires on the street. Later we heard that barricades were put up and piles of tires set on fire. It is as if God had allowed us a window of opportunity to get the kids safely registered for school.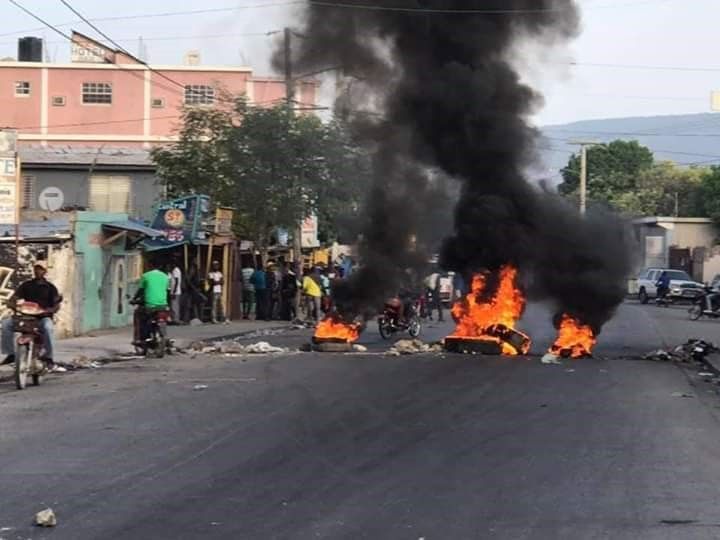 Now we continue to pray for Haiti as the unrest escalates. I wonder what we can do to ease the situation. There has always been uncertainty in Haiti. What country, including ours, does not have birth pangs as the future unfolds?
I recently received a letter from Pastor Daniel Telfort that describes firsthand life in Haiti today. It is not different from other reports I hear from other sources. Yet in all that we are faced with, let us draw close to those we love, reach out to those in need and recognize and enjoy the beauty in each day.
Here is Pastor Daniel's letter:
Dear prayer partner,
Thank you very much for praying for us. Please, continue to pray for Haiti. This past Sunday, we were able to go to church and come back safely. We had a great Sunday worship service. I preached from Psalm 4 and God's people at the Vine Church were blessed and encouraged by the word, especially as we Haitians are facing SO MANY trials and hardships.
However, since coming back from church around 2:00 PM, the whole country fell in a chaotic situation. Since then, we have not been able to go out. Tires are being burned almost everywhere in the country, gas shortage problem has not been resolved, kids cannot go to school, many people have invaded the streets in violent demonstrations against the president and his government. They want him to go. The Senate cannot meet to approve a new government team, as the president would like. Many people are starving, food has become even more expensive. The economy is the worst since decades. And one cannot even go out to buy some food, even when you would have some money. And the national police cannot keep up with so many crowds on the streets.
To make things worse, all the banks have closed their doors, for they say it is not safe for the employees to come to work. So, all businesses are shut down until it is safe. And unless the Lord would do something, the solution does not seem to be on the way. For the president has not said anything. Drivers who dare cross some of the barricades put on the streets see their cars gone in smoke. It is even reported that some people who are putting barricades and burning tires on the street are armed. In fact, several people have been shot last week and this week.
We do not loose heart though. We know God is in control. May He be merciful to the Haitian people. Please, pray for safety and for the church.
Pastor Daniel Telfort
Thank you for praying for Haiti, sending kids to school and supplying for the Clinic,
James Dick                           574-534-8325              jim@vineministry.org
Evelyn Dick                         229-291-3480              Haitibabemema1@aol.com
Support Vine Ministry by shopping online at Smile.Amazon.com. Indicate Vine Ministry Inc. as your charity.
Evelyn's book, Life on the Edge, "34 Years of Ministry in Haiti". 
It may be ordered by sending a donation of $15.00 plus $3.00 to 
Vine Ministry, PO Box 967, Goshen, IN. 46527
Order securely on our website vineministry.org.