I wanted to tell you about one of our students. His name is Mozart. Since 2004 Mozart has been supported by friends of Vine Ministry.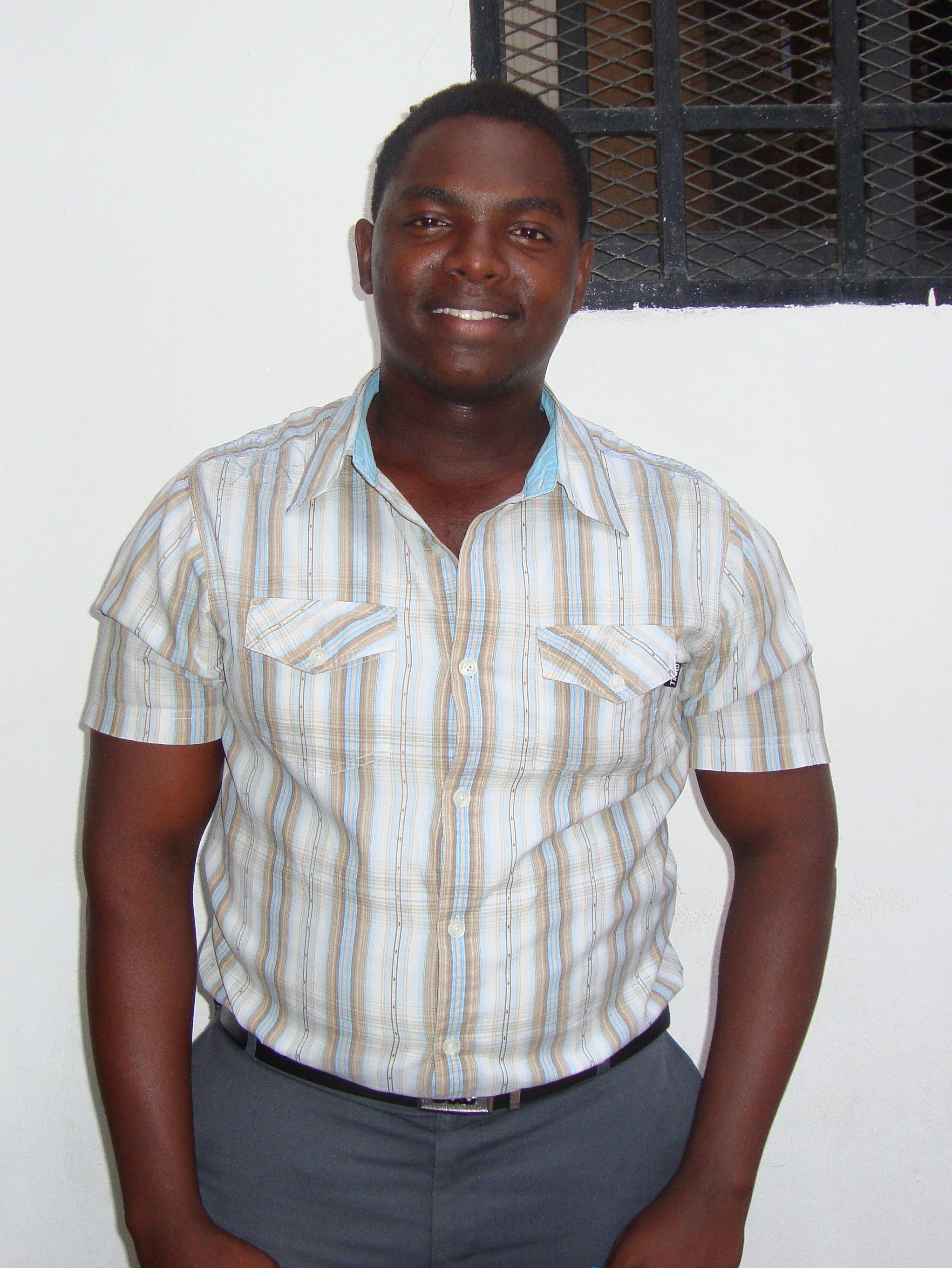 He was in 2nd grade and 9 years old at the time. Not every student begins school at age 6 as we would expect in the States. This is mostly due to parents not having the money to send their children right away. When they find the money, they will send their children. Education is held in great value in Haiti even though it is neither mandatory nor free.
Through the years he has worked hard and enjoyed school. After he graduated, Mozart wanted to attend University. In 2014 he was accepted to University de la Concorde where he has been studying engineering. During this last year he has been completing his practicum, putting into practice what he learned.
If you have internet access, follow this link to watch our interview with Mozart: https://youtu.be/RLIcWzucJ0k 
There is one person behind the scenes of the student support program that we usually don't see. Her name is Mirjo de Fabbine, daughter of Pastor Joel and Marie St Amour.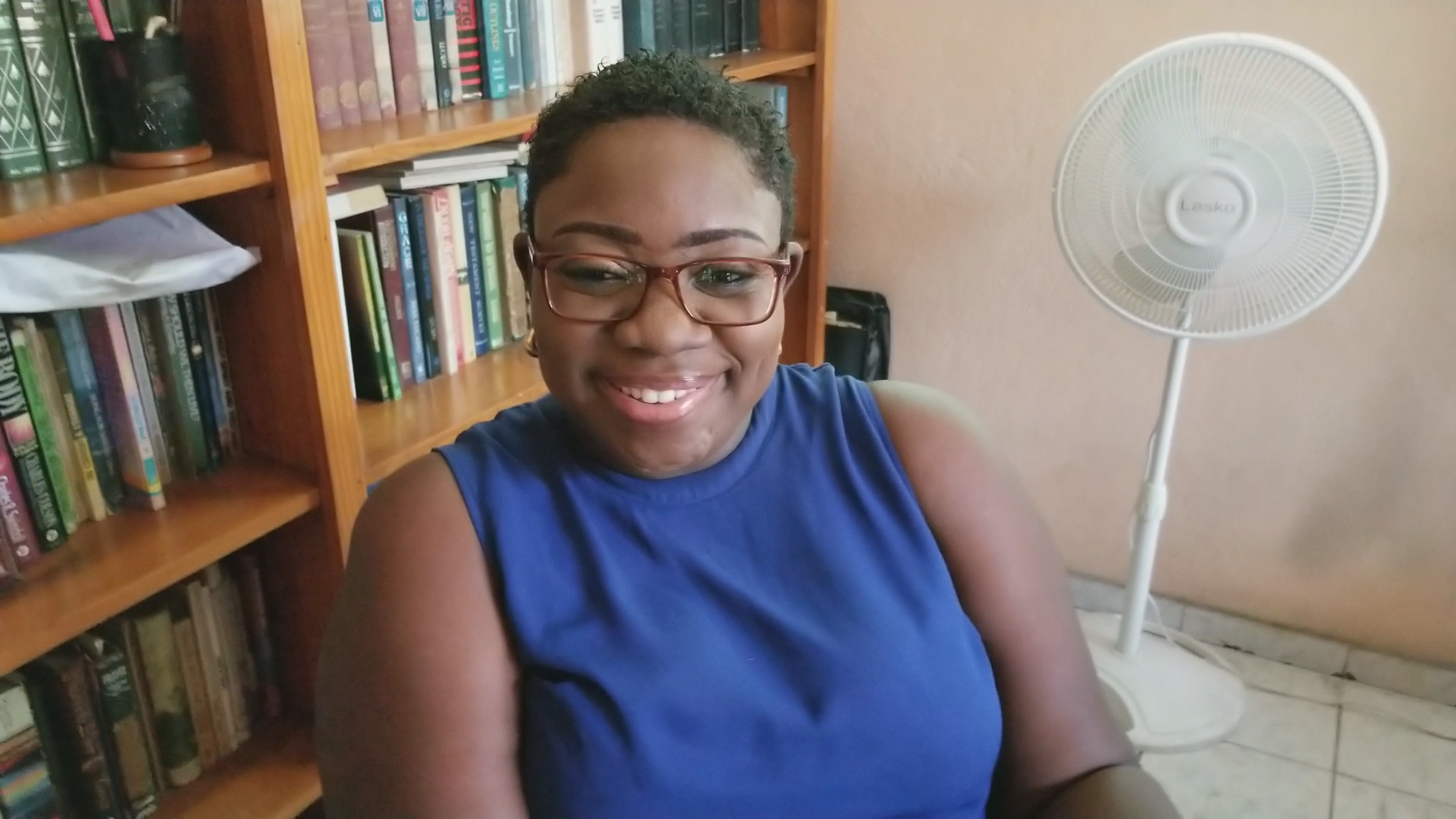 Without her the support program we have seen for the last 33 years would not exist. Her love for her country, church and Savior are so evident from her quick smile and laughter.
Mirjo approaches her work with determination and a deep understanding of what education means to parents in Haiti. Being a parent herself, it is difficult to watch those who struggle and cannot provide education for their children.
Sending kids to school is a huge responsibility. A Haitian parent must pay the tuition, buy uniforms and books, all the while providing for their basic needs. If a year is lost for a child because they cannot provide all that is entailed in going to school, it is in her words, "crazy". To Mirjo, this program allows children to have a brighter future.
To watch the full interview, follow this link: https://youtu.be/wfuqjtkDrPg
She and her church, Eglise Evangelique Baptiste de la Vigne, Vine Church, are praying that God will bless us and them as we send the kids to school. Our goal for this year is to continue to support the students from last year and add some more. We will consider this accomplished by supporting 220 kids. So far, we can send 116 students. With August approaching quickly time is closing in.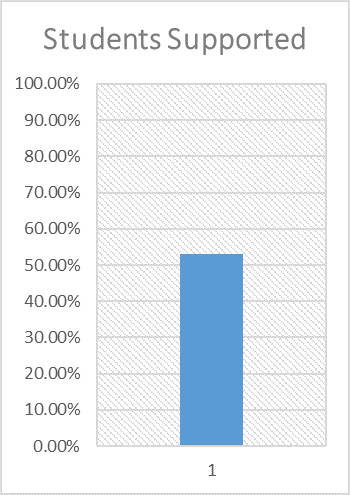 Please send your request to support a student now so we know how many kids we can commit to sending to school. What a joy to be able to impact not only a student but their family by leaving this example and legacy of an education.
May God bless you richly,
James Dick  574-534-8325  Jimandjo.geo@yahoo.com
Evelyn Dick  229-291-3480 Haitibabemema1@aol.com
---
Support Vine Ministry by shopping online at Smile.Amazon.com. Indicate Vine Ministry Inc. as your charity.
Evelyn's book, Life on the Edge, "34 Years of Ministry in Haiti". 
It may be ordered by sending a donation of $15.00 plus $3.00 to 
Vine Ministry, PO Box 967, Goshen, IN. 46527
Or order securely on our website vineministry.org.