MARCH 2021
Our focus this month is the LeRoy Dick Clinic at Vine Church. It is true when they say that great things come in small sizes. A good example of this is the Clinic. It comprises four rooms, an office/ pharmacy, dental, exam and waiting room.
The services made available to patients are many:
urgent care, prenatal/postnatal care,
nutrition, dermatology,
community health, primary care, mobile clinic,
some lab services, dental and vision, ultrasound, HIV,
treatment for diabetes and malaria, and vaccinations.
Our clinic also organizes mobile medical clinics in Mirebalais, Pignon and Delmas.
Our need for 2021 is $15,372 to keep it going at the current level. This year we have not received the grant we usually receive. So, it is up to us all to fully fund this service. So, once again, we invite you to put on your walking shoes and take part in the World Wide Walk for Haiti. You will not want to miss the opportunity to be part of this important mission.    
Together we will find sponsors for our walk and on Saturday, June 19, we will virtually walk together.
Please sign up on the website to join the World Wide Walk for Haiti group.
June 19 will be an amazing day sharing our success together of fully funding our clinic.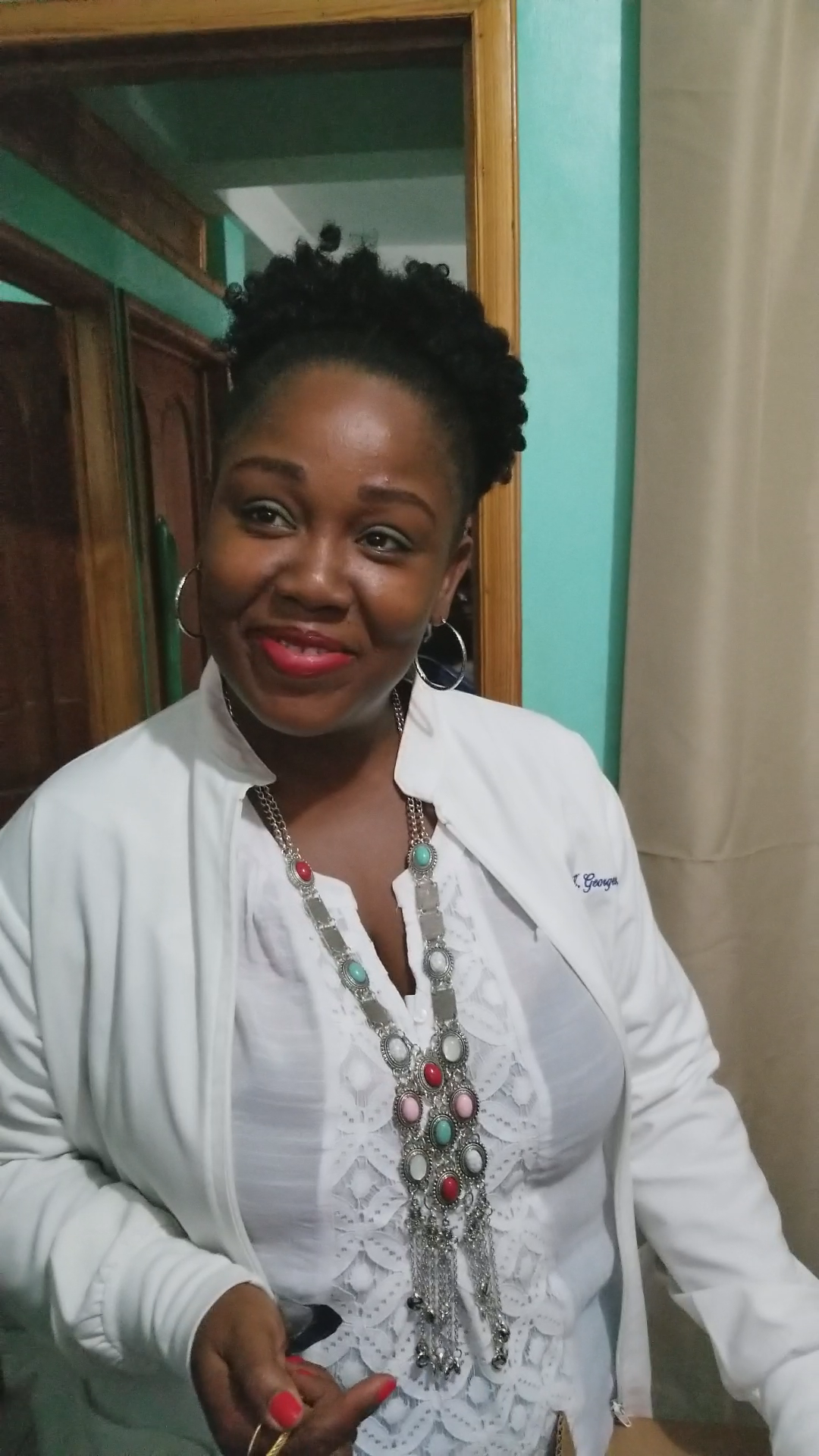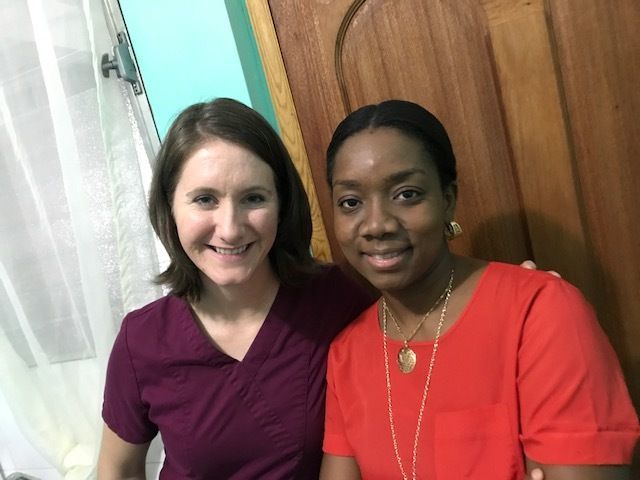 Dr. Mirhioll, the Clinic Director and ultrasound trainer Sheila
Since publishing Evelyn's book, "Life on the Edge" in 2015, we have distributed 469 copies. At last count we have 31 remaining. Obviously, these will not last long.
Order a copy by sending a donation of $15.00 plus $3.00 to Vine Ministry, PO Box 967, Goshen, IN.  46527
Or order securely on our website, vineministry.org. 
The eBook version is on Amazon for only $3.69. Our goal is to inspire you with the stories of LeRoy and Evelyn as they have followed God in Haiti, living out the Gospel message of hope and redemption, laying the foundation for missions in Haiti today.
Janet Elliott and Evelyn Dick
Thank you standing with this very important project of sharing the Gospel of Jesus in Haiti. Your care and compassion do not go unnoticed. It is an honor to serve with you.
General fund budget was met 80%.
James and Jo Dick              574-534-8325              jim@vineministry.org
Evelyn Dick                         229-291-3480              Haitibabemema1@aol.com
Sign up for our newsletter by email.