JULY 2020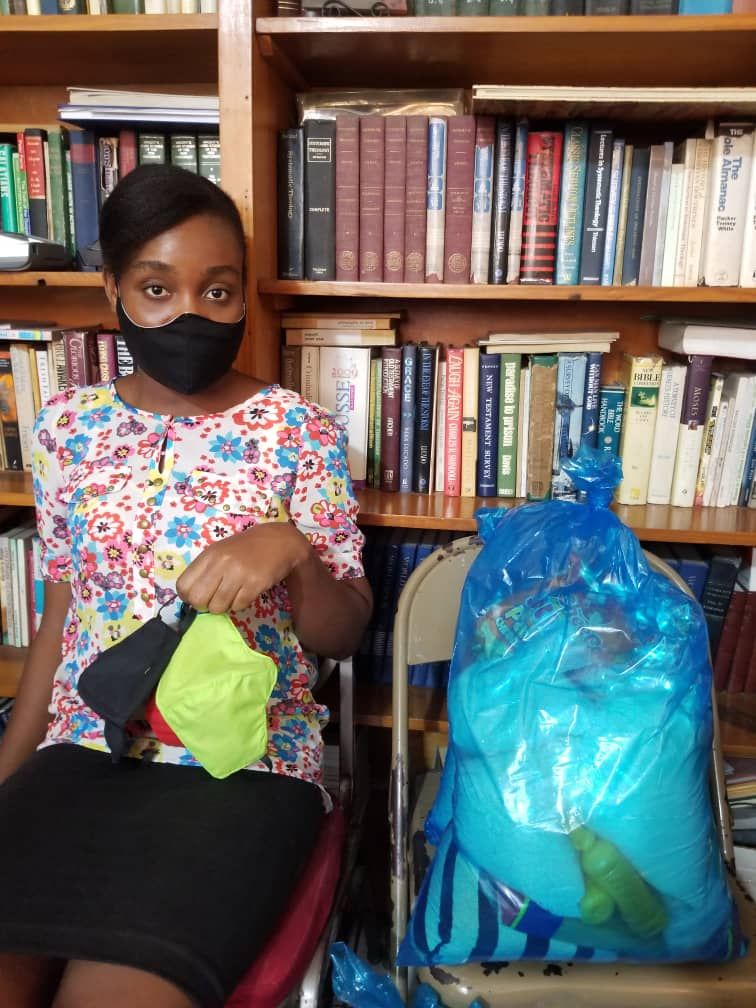 Food for Students Distribution Day
The first week of June was a very good week for students of our Student Support program. You, our supporters, raised well over $3,400 to provide basic food for these children and their families. Why is it so important now to provide food? Haiti is a country where most people are living on subsistence income if they have any income at all. Everyone does what they can to survive from one day to the next. Violence in the country has made it dangerous for parents to go to work and students to attend school. When the COVID19 pandemic reached Haiti, the government required everyone to stay home to lessen the impact of this virus. As you can see, if people are staying home, they are not providing income for their families. Income that is needed for basic survival. The clear result of this situation is hunger and starvation. As Pastor Daniel wrote this last month, "even the middle class is experiencing hunger".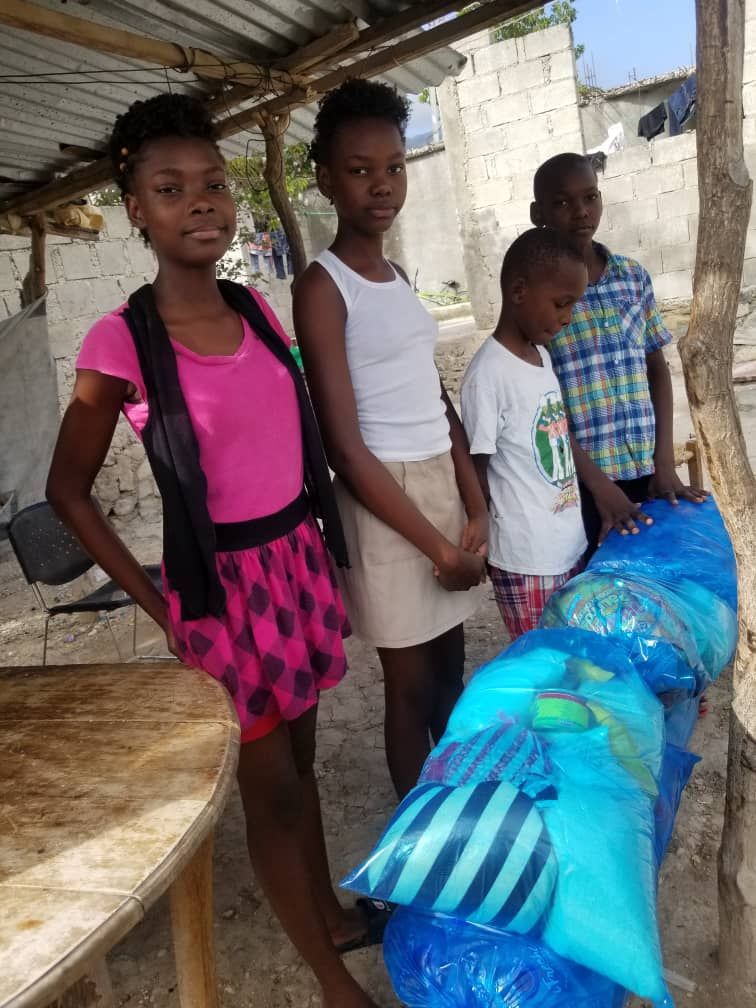 So, we are extending a huge THANK YOU for your response to help Vine Church in this critical time of need.
Each student received a bag of basic food items:
5 lbs. each of rice, flour, and corn
2 1/2 lbs. of dried peas
6 bags of spaghetti
2 lbs. of sugar
1 bottle of oil
1 bag of water for each one. Many families also received a large bag of water. 
Each family received 2 reusable masks.
Watch the video report: https://www.youtube.com/watch?v=_20FJy1EtlE
World Wide Walk for Haiti
From now through the end of August you can walk, run, jog, bike or what ever you enjoy doing to keep the doors of the Clinic in Haiti open. By asking your friends and neighbors to sponsor your walk you can multiply your impact to bless this Clinic. It is very important to continue to keep quality medical care available in Port-au-Prince. The clinic provides general care, woman and pre-natal care, HIV, vision, dental care, and Sonography. It is easy to begin. Go to worldwidewalkforhaiti.com or drop us a note in the mail.
As you walk, please share a short video with us so we can rejoice with you.
Celebrate with Pastor Greg Golden as he finished his 5-mile walk and shared this video with us: https://www.youtube.com/watch?v=h0L_Te4Ikxs.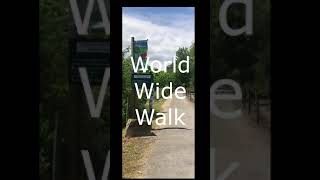 Student Support deadline is coming soon.
School in Haiti just finished at the end of June. So right now, it looks like school will start later in the year, possibly October. We want to be ready by August to send the kids to school when it starts. 46% of the students are sponsored. If you need to recommit for next school year, please send us your intention soon.
Thank you for your partnership in this ministry.
May the Lord continue to bless you in all you do,
James Dick                           574-534-8325              jim@vineministry.org
Evelyn Dick                         229-291-3480              Haitibabemema1@aol.com
General Fund for May 26% of budget.
General Fund for June 51% of budget.
Evelyn's book, Life on the Edge, "34 Years of Ministry in Haiti", may be ordered by sending a donation of $15.00 plus $3.00 for shipping to Vine Ministry, PO Box 967, Goshen, IN.  46527
Or order securely on our website: vineministry.org. 
Sign up for our newsletter by email at:   https://vineministry.org/how-to-help/get-connected.html