We caught up with one of our graduates when we were in Haiti last August. This is Beulla with her son. She is a doctor now serving the people of Haiti. It was good to connect with her and to see how well she is doing. She was supported through medical school by Mr. & Mrs. Steele.
Your response to bless Pastor Daniel as he graduates University with his PhD is overwhelming! We have extended to him your congratulations for this wonderful accomplishment. It is very commendable that he has taken the time and much effort to study the Word of God. His doctoral thesis was "The position of voodoo on sin, Christ and salvation: a major obstacle to effective evangelism among voodooists in Haiti". For those of you who have met Pastor Daniel it is easy to see that the Spirit of God resides in him in great love and humility. Thank you again for so generously blessing him with a new computer. He sends his thanks to all of you.
Our job is to pursue the future in Haiti. Vine Church is planning and working toward a community wide evangelization of each one's neighborhood. Not all places are safe to go. So, before they can go into their respective neighborhoods, each leader must be watchful of the safety to walk in each area. So please pray for safety as they share the gospel of Jesus Christ. This is a big deal! The Gospel is not just for a few but is for the whole world to know the Father and to experience His love and to let go of the old ways and to embrace His goodness. If I may, let me share Matthew 5:3-4 from the Passion translation. It is different from traditional translations but gives a fresh sense of meaning.
"What wealth is offered to you when you feel your spiritual poverty! For there is no charge to enter the realm of heaven's kingdom. What delight comes to you when you wait upon the Lord! For you will find what you long for."
Our prayer is that each one will find the One they are looking for and in so doing find what they are looking for.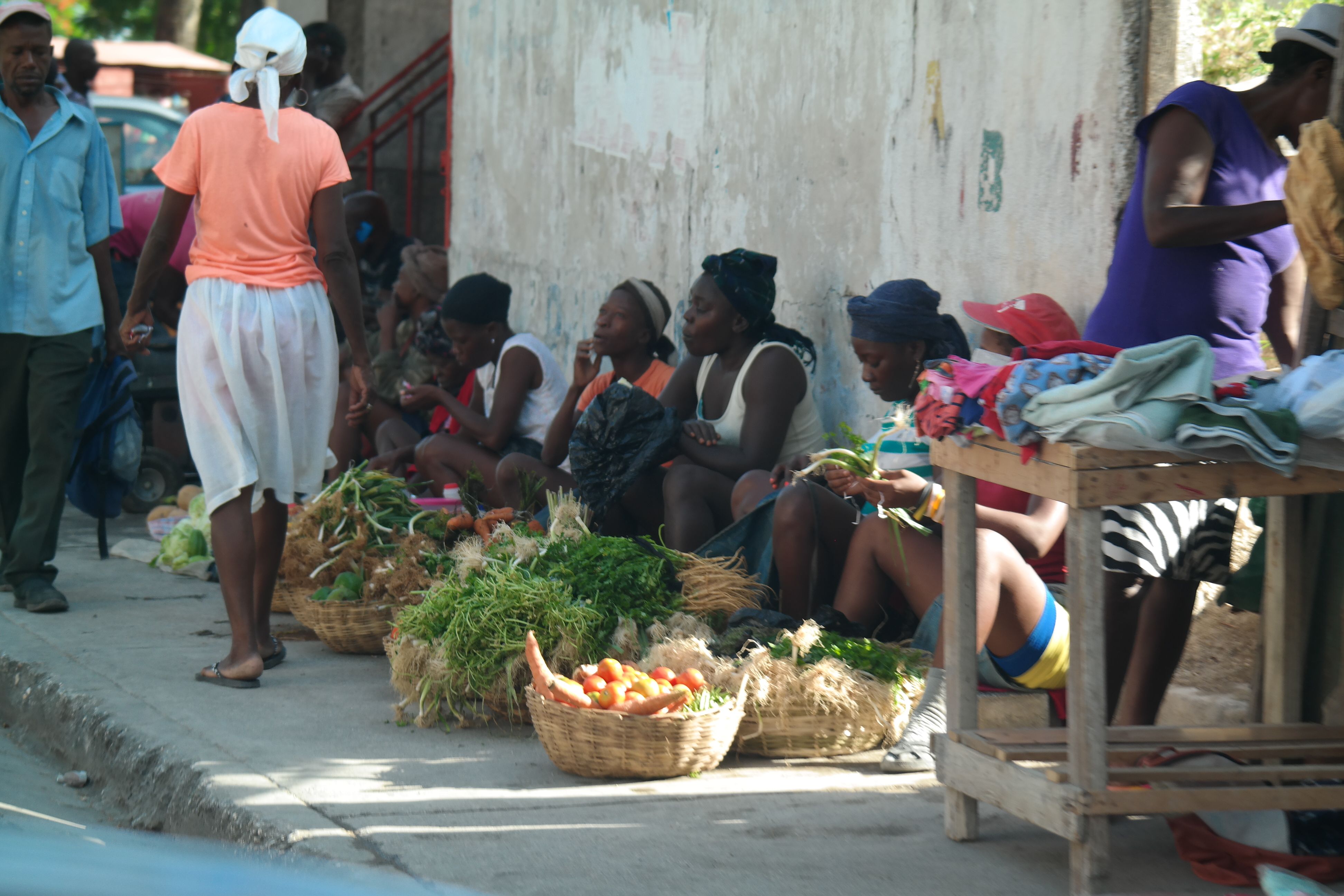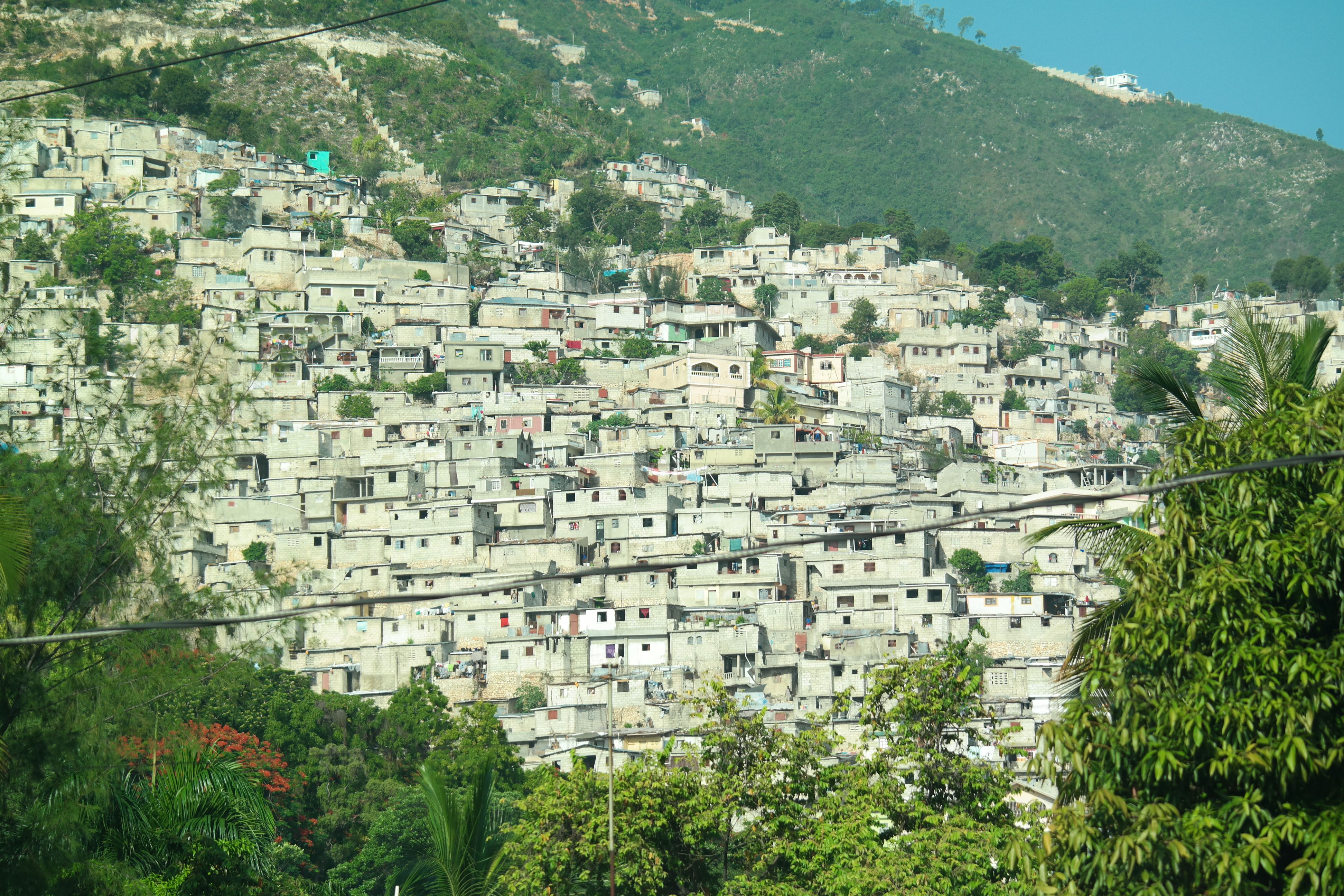 Our Itinerary is Finalized! We will be at the following churches in May, which is coming soon! If we will not be at your church, please consider coming to one that is near you. Of course, if you are not close to one that is scheduled, give me a call and hopefully we can work something out at a time convenient for both of us.
---
April 22
Fairview COB – Williamsburg, PA
9:30AM
May 6
James Creek COB – Markleysburg, PA
9:30AM-SS 10:30AM
May 13
Myerstown COB – Myerstown, PA
9:00AM-SS
May 19
Trinity UMC – Indiana PA
5:00 PM
May 20
Fairview COB – Masontown, PA
9:30AM
May 20
Canaan COB – Gibbon Glade, PA
6:00 PM
June 10
Blue River COB – Columbia City, IN
SS & Worship
---
Thank you for your continued support through prayer and financial gifts without which your impact in Haiti could not continue.
James Dick  574-534-8325  Jimandjo.geo@yahoo.com
Evelyn Dick  229-291-3480 Haitibabemema1@aol.com
---
Evelyn's book, Life on the Edge, "34 Years of Ministry in Haiti", may be ordered by sending $15.00 plus $3.00 to Vine Ministry, PO Box 967, Goshen, IN.  46527
Support Vine Ministry by shopping online at Smile.Amazon.com. Indicate Vine Ministry Inc. as your charity.