SEPTEMBER 2020
The topic of conversation this year has been how we are during this COVID19 pandemic. To be honest, although I can adapt, I am ready for this to be over. Evelyn, Jo, and I, remain well and have avoided serious illness. As a result of the pandemic and ongoing violence we opted not to go to Haiti this year. This has been a major hurdle for us that has been overcome. A good friend of Evelyn's, Margaret Clark, has agreed to be our liaison to distribute your school funds to the families. She has worked with LeRoy and Evelyn years ago (1985) in Hope Academy, when LeRoy was the dean. We are confident that she and Mirjo will make a great team and all will go well to send the kids off to school in October.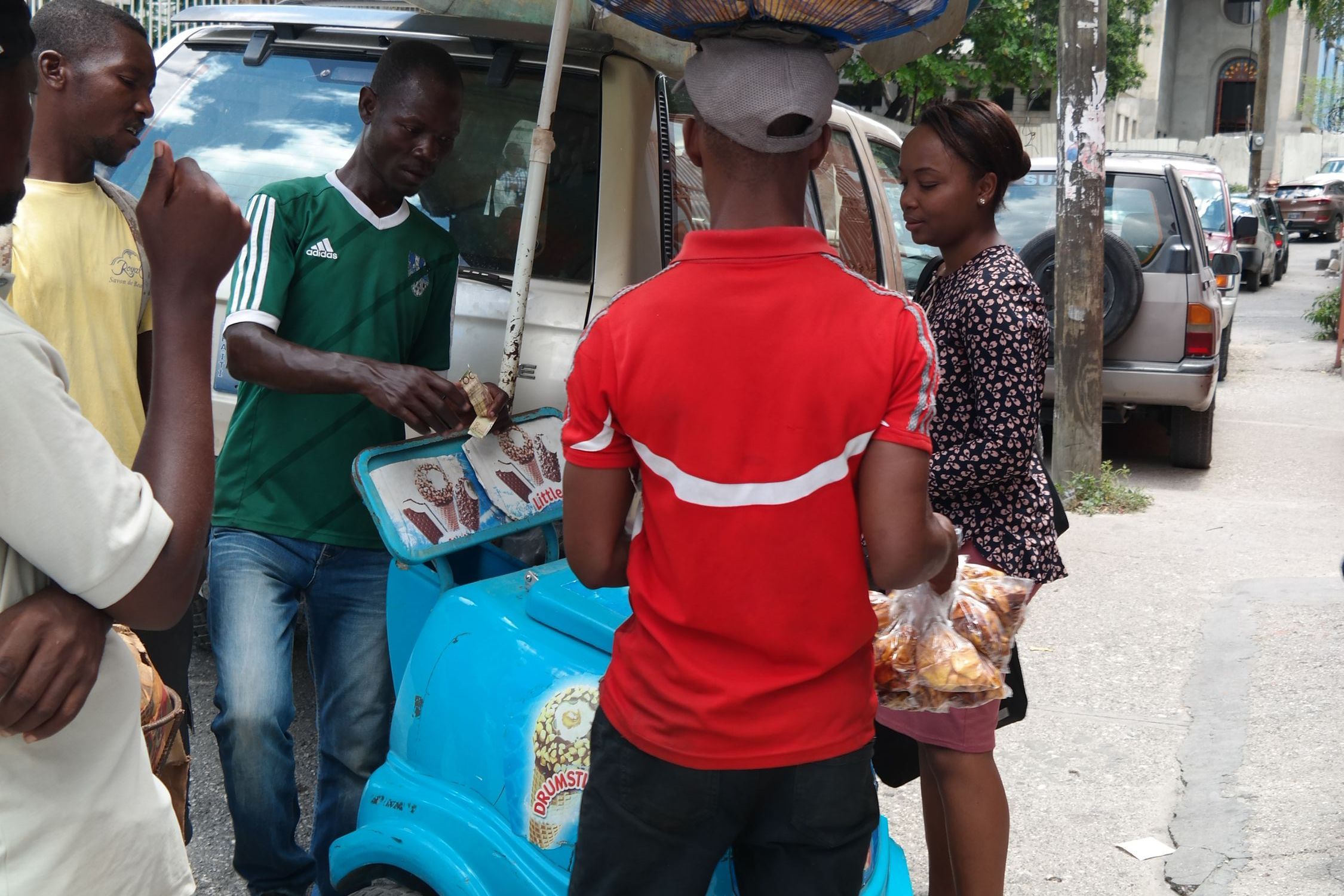 Vendors on the streets of Port-au-Prince
This will be the first year since 2016 that I have not gone to Haiti. There are many things I will miss, the sights of people walking in the markets shoulder to shoulder, the traffic jams and the fresh tropical fruit and huge avocados. And especially the Haitian coffee.
A special thanks: We have a cabinet of important files collected since 1981, the beginning of our mission work in Haiti. Our desire has been to access these files quickly and easily by digitizing them.  A wonderful friend of Evelyn's, Valerie Nussbaum, volunteered to help with this project. She scanned almost all our files making it easier for me to transfer them to the computer. It took her over 100 hours!  We are very grateful to her for doing this. As a thank you to her, we pray God would especially bless her.
To bring you up to date on our current projects
The World Wide Walk for Haiti has ended. Thank you to all who ventured outside and walked to keep quality healthcare alive at Vine Church. Together we have raised $10,786 of the $15,000 needed to provide general health care for individuals, young mothers, and new babies. All that is needed is $4,214 to fill the gap in funds. A donation now will keep the clinic operating through the end of the year.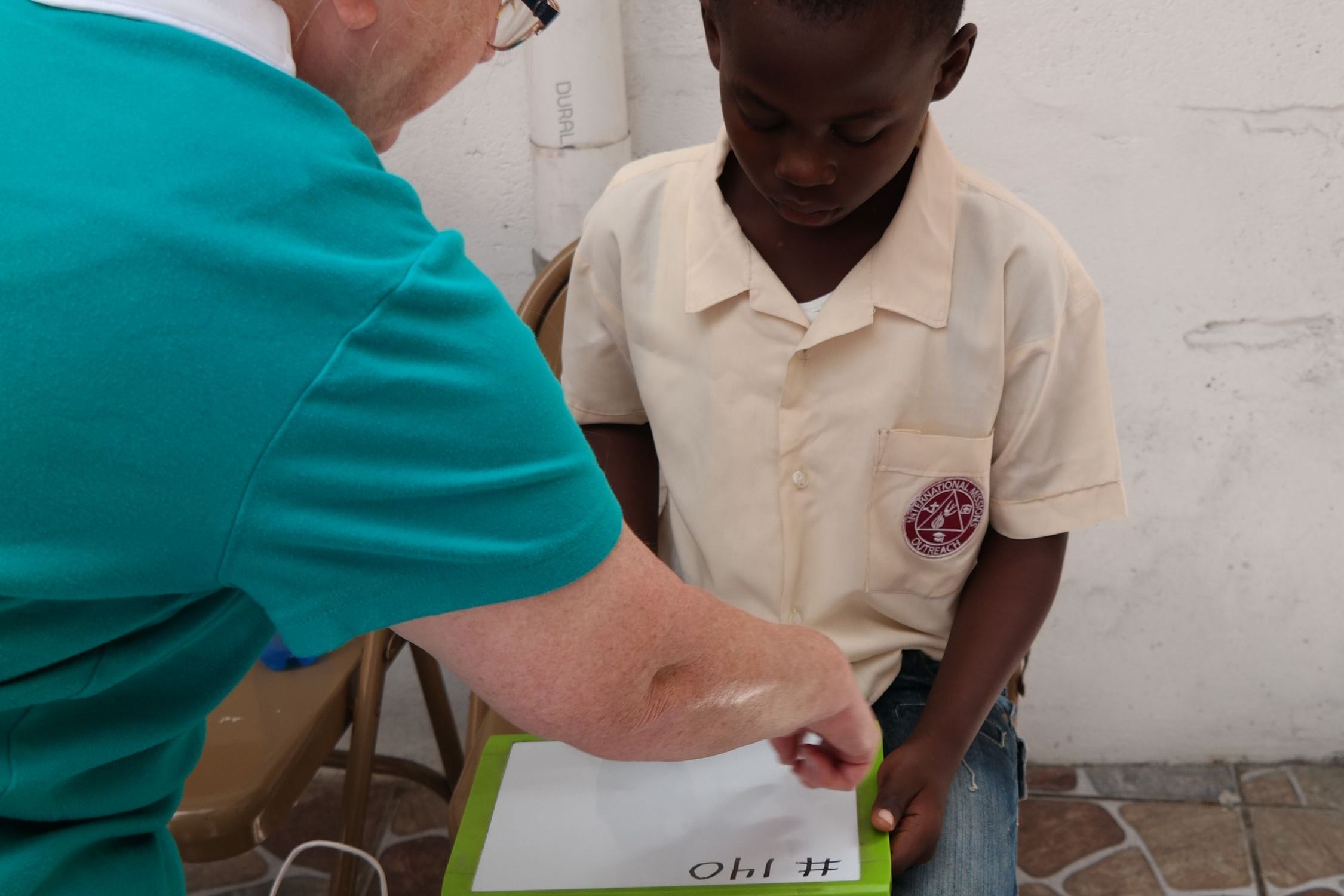 We are set to register kids for school the last week of September. Included in their registration will be a package of food. Our goal is 240 students and 90% are supported. If you are thinking of supporting a student this year and have not sent your check yet, there is still a little time left. The cost is $360 for the year or $30/month. Sponsor a Student here.
41% of the General Fund budget was met, continuing to be an important need.
Thank you so much for your continued prayer and financial support,
James Dick                          574-534-8325              jim@vineministry.org
Evelyn Dick                         229-291-3480              Haitibabemema1@aol.com
Evelyn's book, Life on the Edge, "34 Years of Ministry in Haiti", may be ordered by sending a donation of $15.00 plus $3.00 to Vine Ministry, PO Box 967, Goshen, IN.  46527 or securely on our website.