NOVEMBER 2020
We are bound to thank God always for you, brethren, as it is fitting, because your faith grows exceedingly, and the love of every one of you all abounds toward each other,
(2 Thessalonians 1:2)
Even though they are not as plentiful as they used to be most people know what you are referring to when you mention a "mom and pop" business. It evokes fond memories of walking into a store and hearing your name called out in a friendly greeting. I like to think of Vine Ministry as that type of organization. Every month faithful people like you and so many other individuals, churches, Sunday School classes and small groups send their support for Haiti. Each day, I and my wife Jo open the mail and pray for those who have sent their hard-earned money, often sacrificially, to bring a change in the lives of our friends in Haiti. In this time traditionally known as the season of giving and Thanksgiving we want to express our gratitude to each and every one of you.
We are very grateful for your continual generosity in considering the Clinic in their giving. Quality health care at Vine Church is fully funded for the remaining of 2020. Thank you so much! Below are pictures from the Clinic.
#GIVINGTUESDAY
#GivingTuesday is a global generosity movement that gives people the opportunity to transform communities around the world. It was first created in 2012 and has grown to global proportions over the past seven years. It is held the Tuesday after Thanksgiving, December 1.
Please remember Vine Ministry as you consider organizations situated for making lasting impact in the lives of those who struggle each day.
Because of your financial help, there are 239 very happy students who will be going to school. Each person sponsoring a student will be receiving a letter with a picture of their student if the student was available for a photo. As a treat for everyone, we created a short video by squeezing most of our student's pictures into 3 minutes. They go by very fast. Type this address into your computer to see it: https://youtu.be/5SKS15yWnaM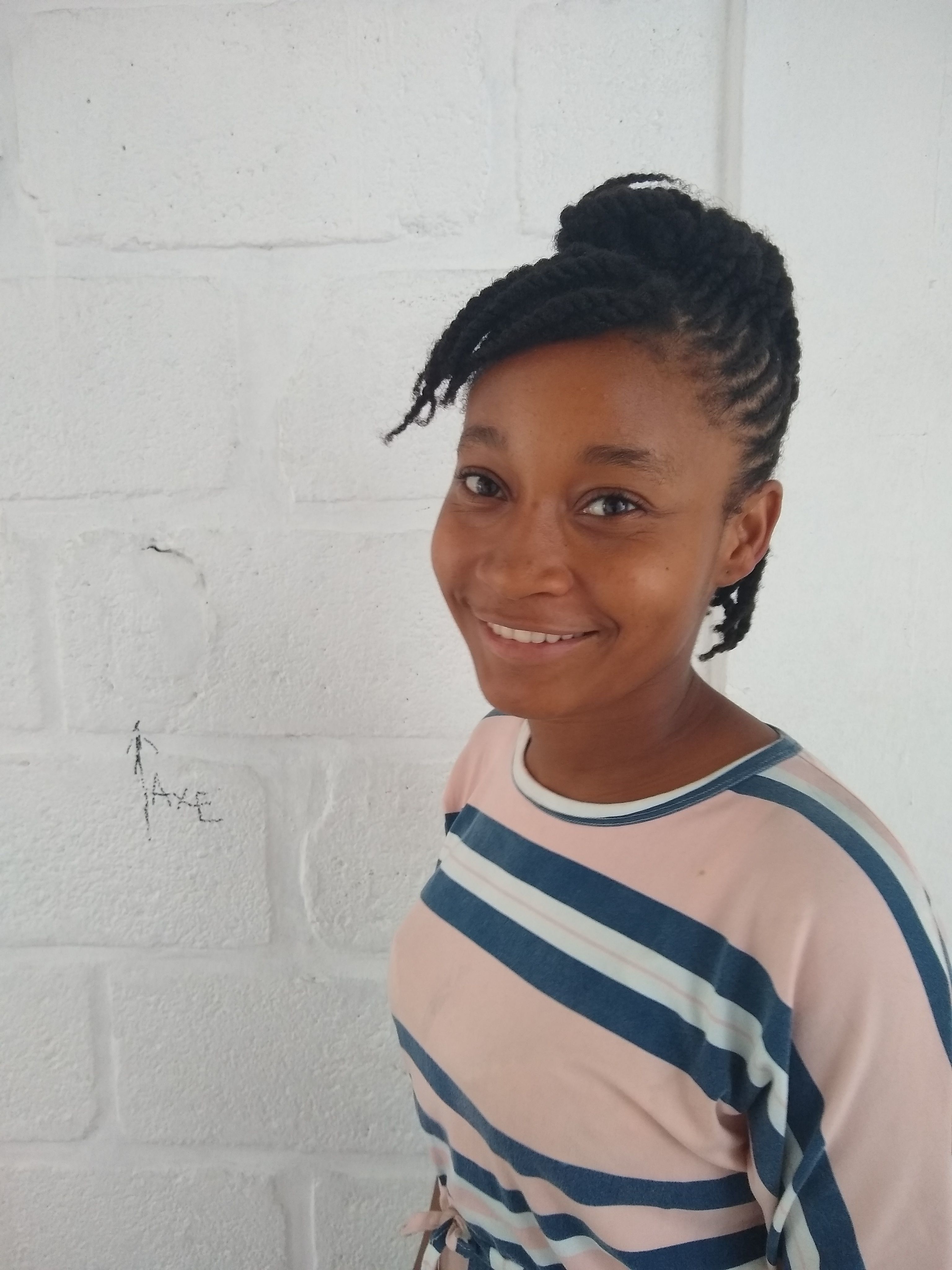 Our thanks to you for your continued prayer and financial giving.
The General fund was 60% funded the month of October.
James Dick                          574-534-8325              jim@vineministry.org
Evelyn Dick                         229-291-3480              Haitibabemema1@aol.com
Evelyn's book, Life on the Edge, "34 Years of Ministry in Haiti", may be ordered by sending a donation of $15.00 plus $3.00 to Vine Ministry, PO Box 967, Goshen, IN.  46527 or securely on our website. 
Sign up for our newsletter by email at: