JUNE 2020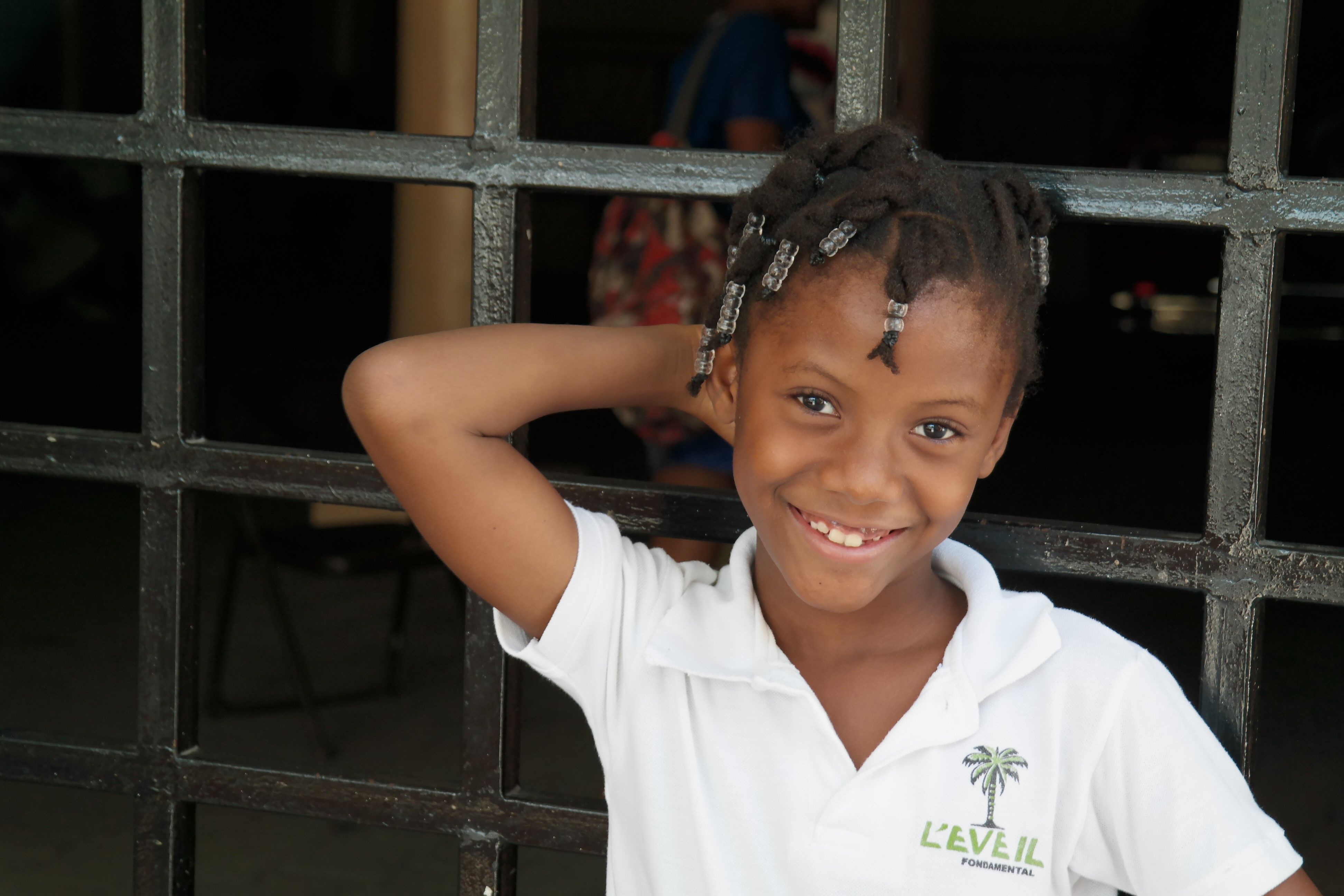 The World Wide Walk for Haiti is soon under way. It is not too late to sign up.
We have all been practicing social distancing and staying at home since March. Now is the time to get outside and get moving. What better way to do this by participating in the World Wide Walk for Haiti? Enjoy the great outdoors and raise money to keep the Clinic in Haiti serving their patients.
The first step of this walk is to sign up at https://vineministry.org/world-wide-walk-for-haiti/. You will be given access to the World Wide Walk for Haiti portal on our website. Once there, go to the documents section and get the sponsor sheet and flyer.
Use the flyer to share about Vine Ministry's Clinic. The sponsor sheet is to keep track of those who are sponsoring you to walk.
Keeping the Clinic doors open is very critical at this time. The goal we are reaching for is $15,000. As we work together, each of us doing our part, no matter how small, we can easily meet this goal. To date we have raised $7,866. But it begins with this first step of signing up. The rest is easy. Because this is a virtual walk, you may walk wherever you choose. You can walk on a tread mill, around your neighborhood, or on a trail. You can walk, run, or jog. It is up to you.  After your personal event, collect the money from your sponsors. Then send your donation to Vine Ministry in a check or donate online.
The official start date is June 13. The final date to have completed your walk is August 29.
The COVID19 is gaining momentum in Haiti. There are now 2,124 active cases since March 19. Total deaths are 44 so far. Two of our students and 1 entire family of our students have tested positive for this virus. They are all in quarantined in Mirebalais, where one of the COVID19 centers is located.
A very special thanks to you who helped to feed students. You have more than met our goal by donating over $3,746. We could not have done this without you. Each kit contains 5 lbs. of rice, 5 lbs. of flour, 5 lbs. of corn, 2 ½  lbs. of dried peas, 6 bags of spaghetti, 2 lbs. of sugar, 1 bottle of oil, 1 bag of fresh water donated by Fresh Eau in Haiti. Also, each family will receive 2 reusable masks. Thank you so much for your acts of compassion.
Planning for next school year continues.
What a great start to student support for next year! You are 24% of the way to the goal of 240 students. Sponsor your students for another year by letting us know you are ready to go for 2021.
Send a note to our office at Vine Ministry, PO Box 967, Goshen, IN 46527
Or online at https://vineministry.org/how-to-help/student-support.html
Our prayer is for everyone's safety, health, and well-being.
James Dick                           574-534-8325              jim@vineministry.org
Evelyn Dick                         229-291-3480              Haitibabemema1@aol.com
General Fund was 71% of the monthly budget.
Evelyn's book, Life on the Edge, "34 Years of Ministry in Haiti", may be ordered by sending a donation of $15.00 plus $3.00 to Vine Ministry, PO Box 967, Goshen, IN.  46527
Or order securely on our website: vineministry.org. 
Sign up for our newsletter by email at:   https://vineministry.org/how-to-help/get-connected.html