JULY 2022
30 Year Celebration Project
This is probably one of the most important projects Vine Ministry has ventured into. In the style of investing in people, the 30 Year Celebration stands to have a long-term impact.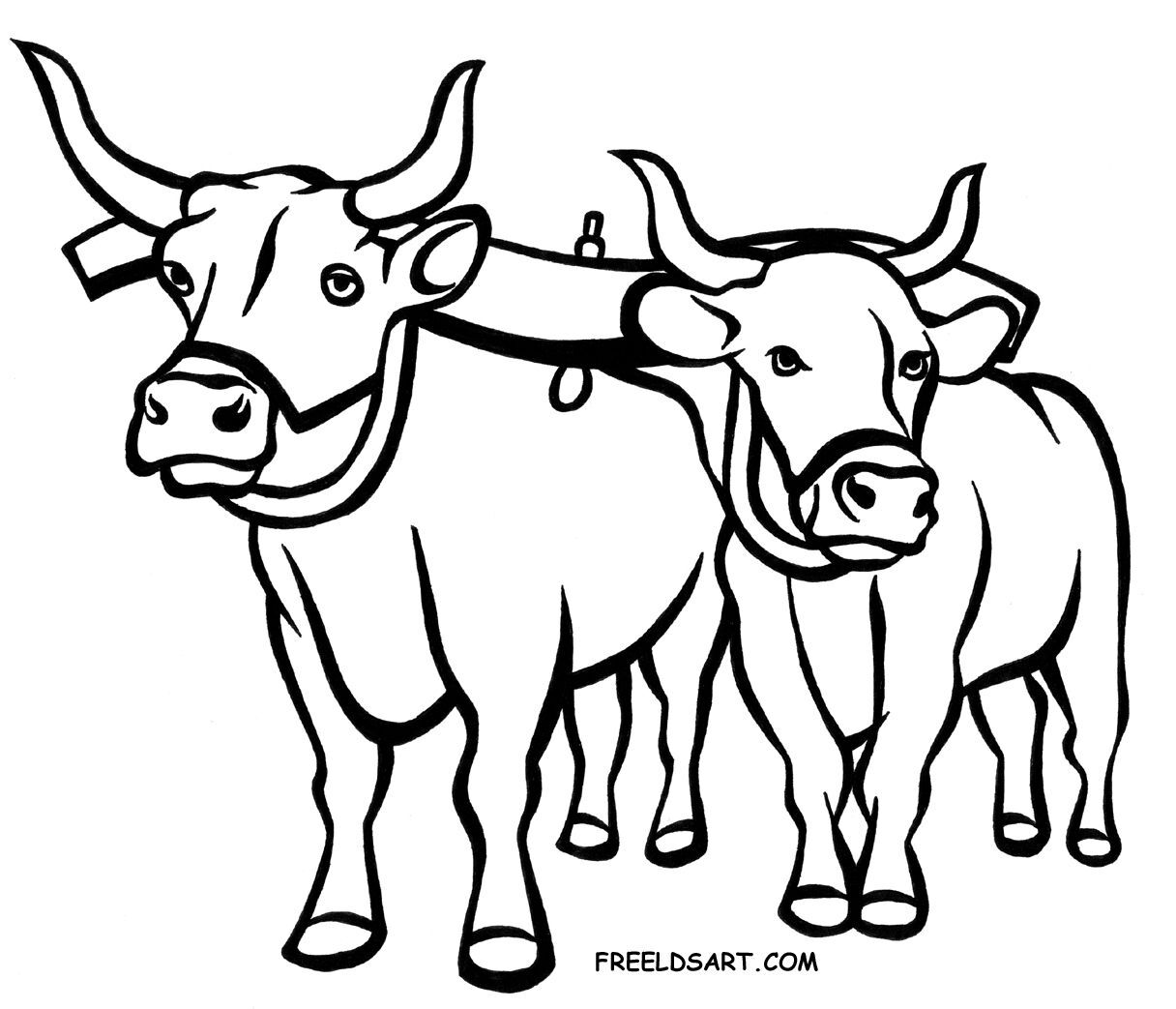 The tools of farmers in Haiti consist of a hoe, and your own labor. Breaking up the ground for planting and keeping the ground pliable is intensive. That is why we are so thrilled to be able to purchase a pair of oxen and a plow for each of four of the five churches relating with Vine Church. The use of oxen is a game changer for these local farmers. Each pair of oxen will be shared among the church family as a catalyst toward prosperity.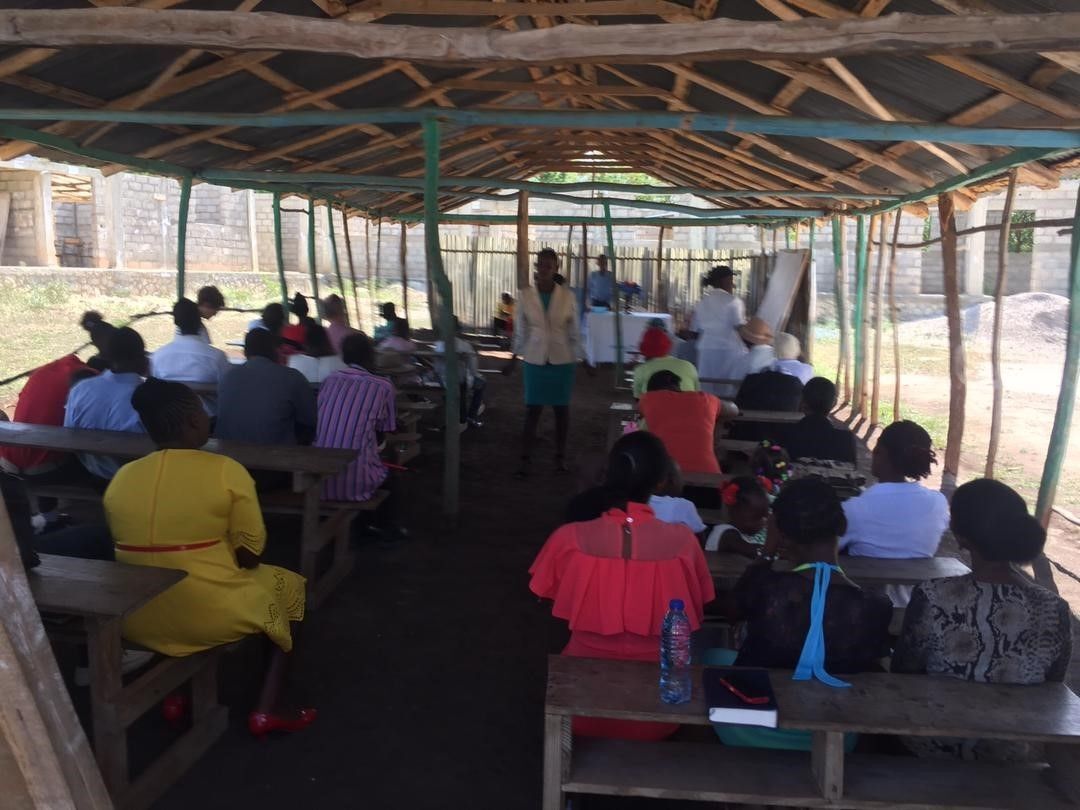 Building-repair will give five congregations, closely related to Vine Church in Port-au-Prince, an opportunity to better their church family meeting place. Funds given to this project will be used for building materials and church members will provide the labor.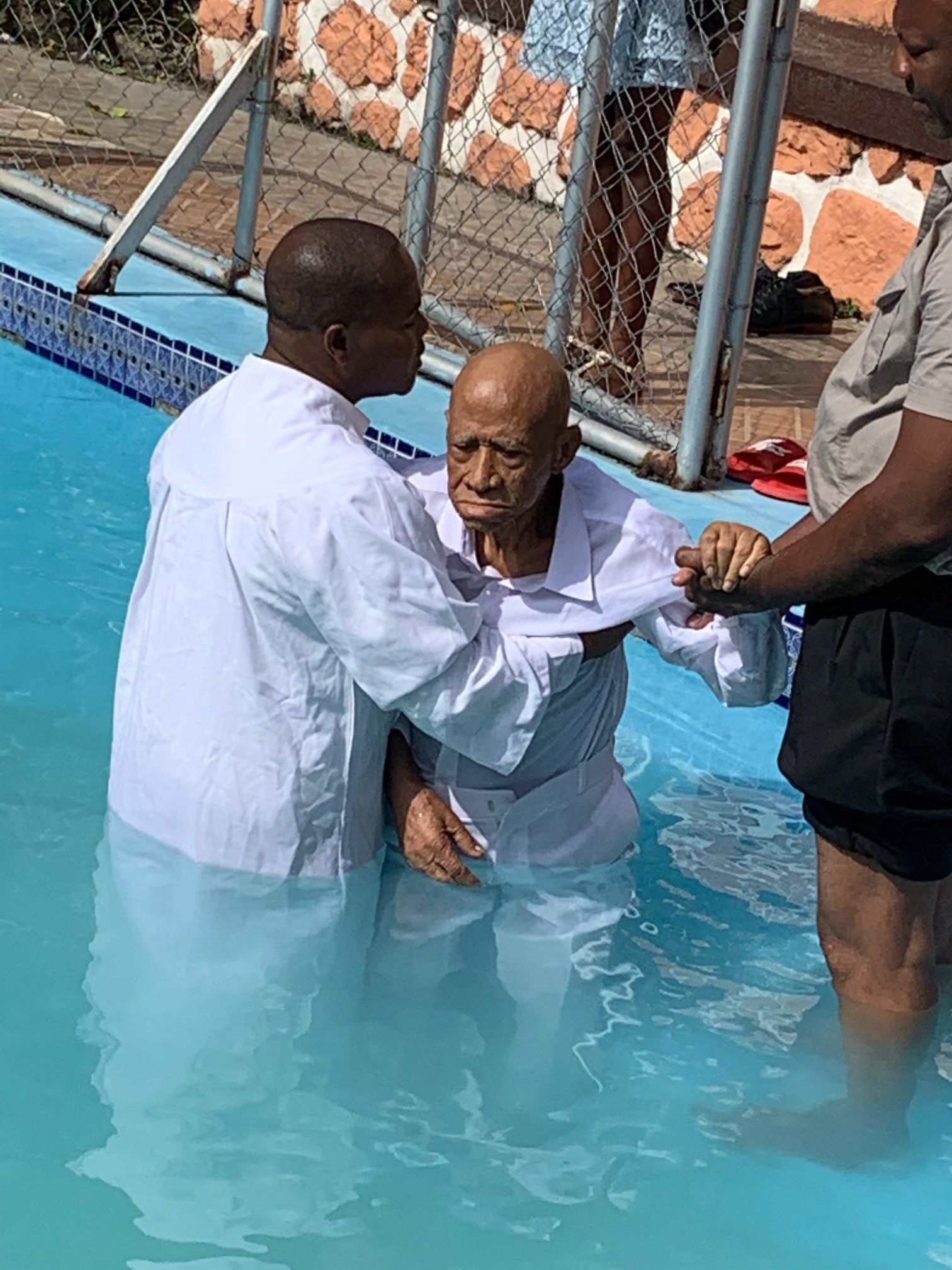 There continues to be unrest and instability in Haiti. Please continue to pray for this country and our sisters and brothers carrying the Gospel daily.
God has a purpose and a plan.
Praise God, Pastor Telfort reports that they still meet with about four hundred people in a typical Sunday.
He had the privilege of baptizing an old man of 83 years who became a Christian. His name is Wood Charpentier. Praise God!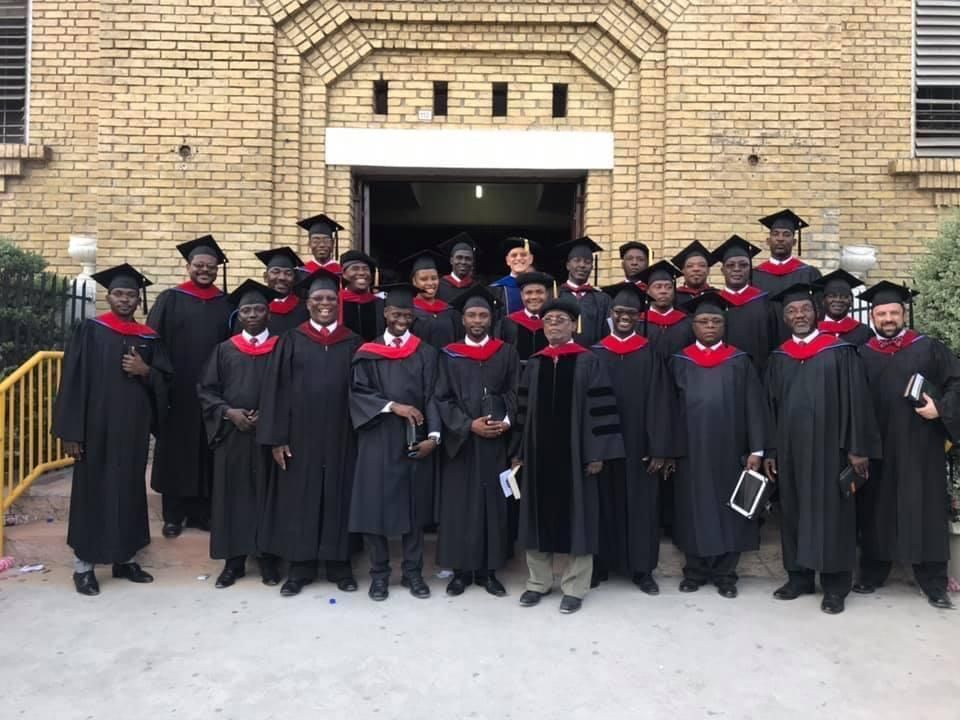 Pastor Daniel shared recently: I have been preaching a lot these days, and I love that. Last week (Thursday May 12) was the graduation ceremony of 76 students at STEP Seminary. I had the privilege of being chosen by the whole graduating class as the spiritual godfather this year. I don't deserve such a great privilege. Also, I was the main speaker at the Graduation Ceremony for another graduating class from another Bible School. Praise God for his mercy and grace.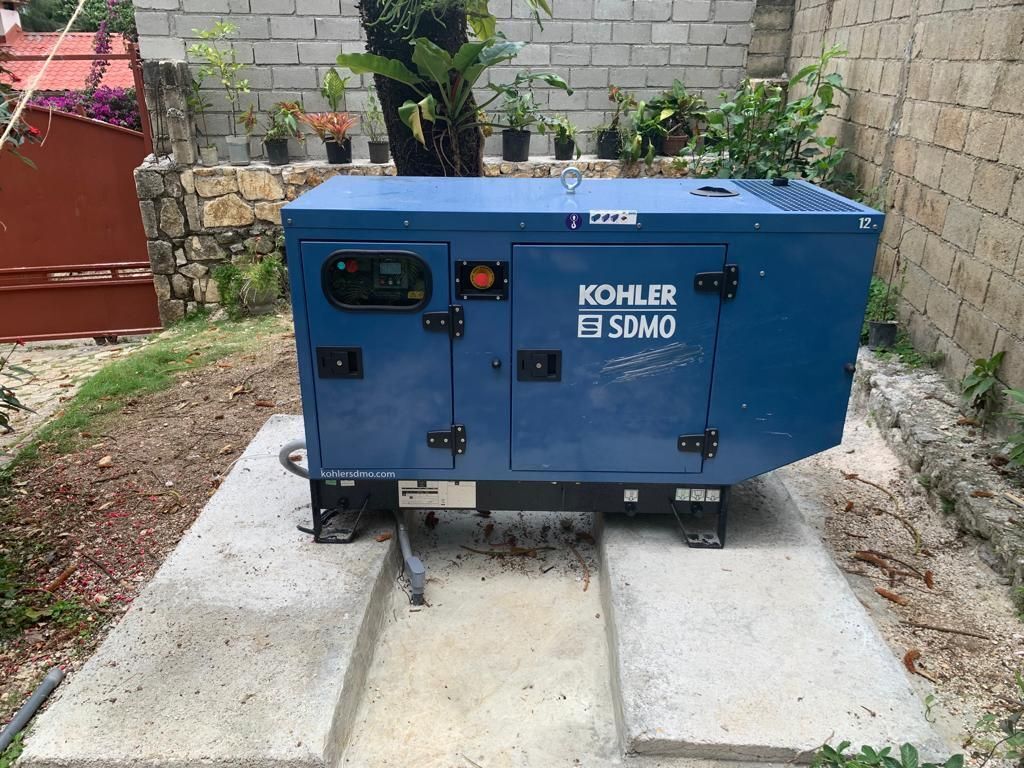 Please, help us give praises to the Lord for providing the generator through the generous efforts and giving of Vine Ministry. As you know, electricity is vital for all the various ministry works the Lord has given us. May the Lord bless you more and more.
THANK YOU! THANK YOU! THANK YOU
As, you can see, the new wall behind it was built and I will make a shelter over it to protect it. PRAISE GOD!
Registration of children for school will begin August 23. This is the last call for student support. I must have a total amount of students supported by the first part of August. We have 106 students sponsored so far. Our goal is 240, so all those who were sponsored in the past will be able to attend school again this year. The cost is $360/year or $30/ monthly.
General Fund budget was 45% met.
Thank you so much for your faithful support.
James and Jo Dick              574-534-8325              jim@vineministry.org
Evelyn Dick                         229-291-3480              Haitibabemema1@aol.com
Evelyn's book, Life on the Edge, "34 Years of Ministry in Haiti", order by sending a donation of $15.00 plus $3.00 to Vine Ministry, PO Box 967, Goshen, IN.  46527
Or order securely on our website, vineministry.org.
Find the Kindle eBook version on Amazon.
Sign up for our newsletter HERE.