Another record-breaking year registering students for the school. The first day we processed over 90 children. Myself, Tim (my son), Gislene, and Mirjo all worked together. Even with the language barrier, we worked with efficiency. It was a busy five days. By then end of the week 200 students were ready to attend school.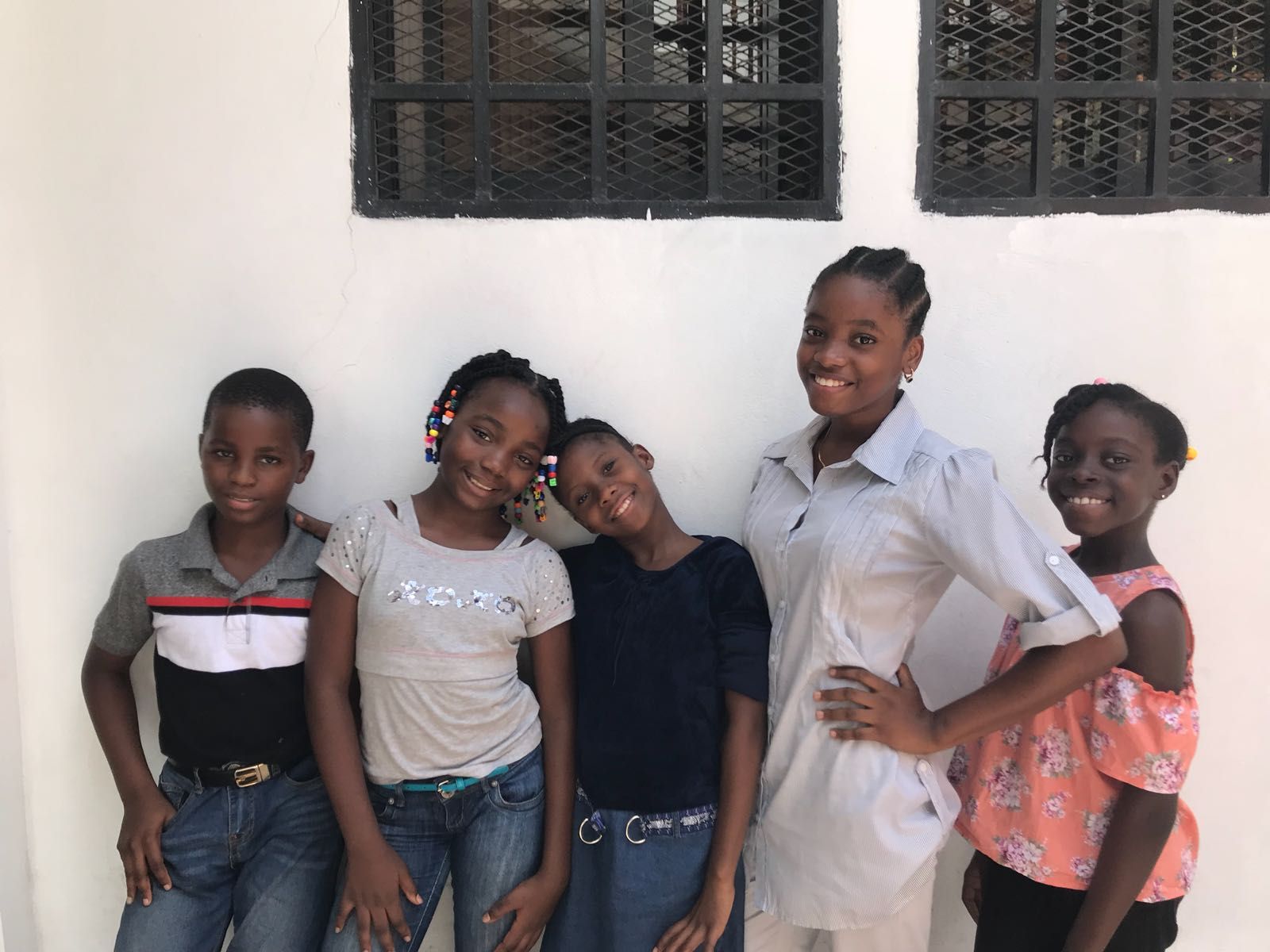 The out pouring of commitment by the friends of Vine Ministry has been amazing. We were able to bring 47 new students into our program this year. I feel very encouraged and blessed by your outreach.
As you can tell from the photos, the children had a fun time with their pictures. The days were long and hot but the kids remained patient. One day they organized a Bible study for a while.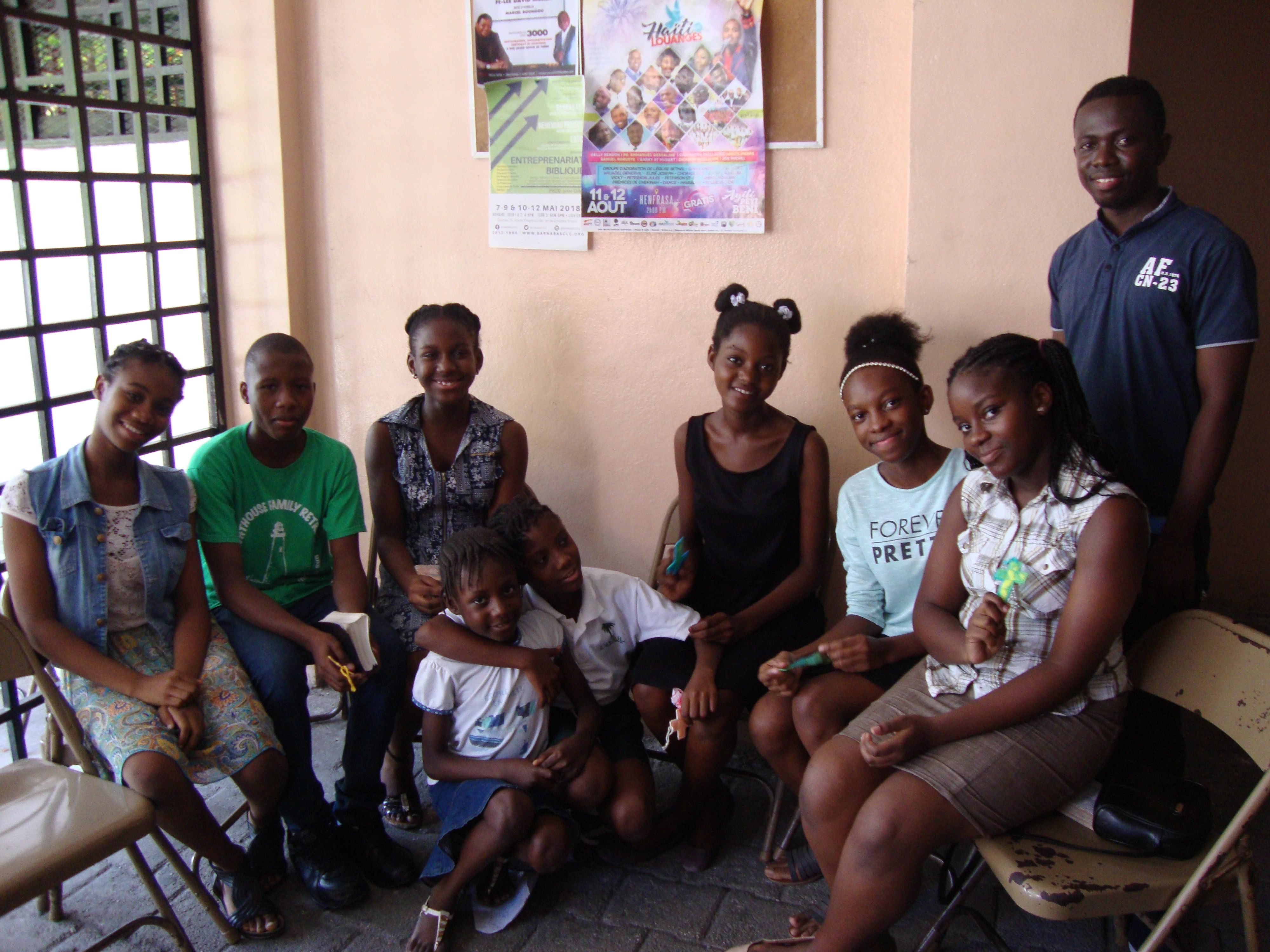 It is our desire to build a school for the young people in Vine Church and the surrounding area. Each time we go to Haiti we look for a suitable piece of property. Please pray that Pastor Daniel will find the perfect place for this school.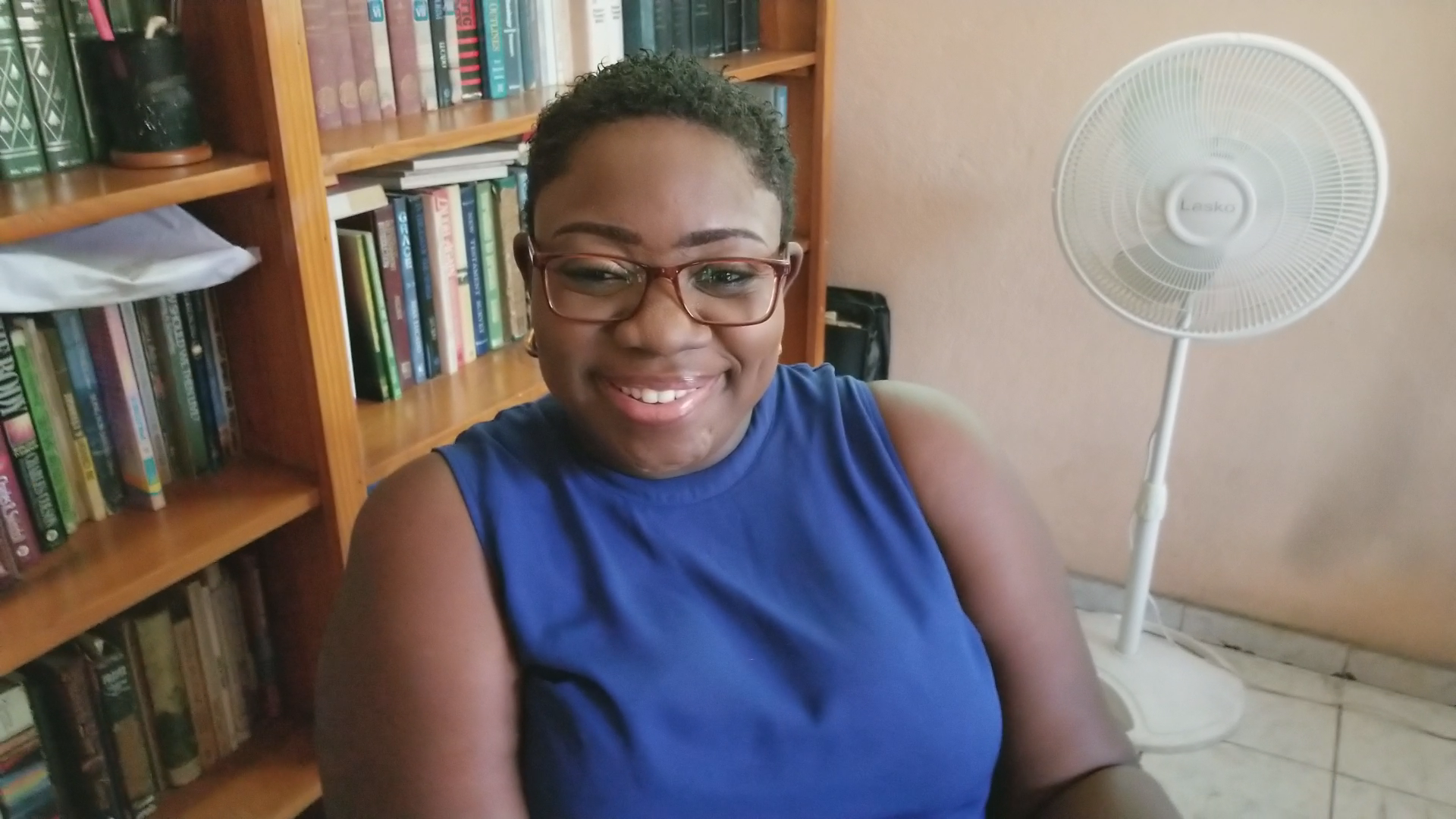 A special thanks goes to Mirjo who organized the families receiving funds to go to school. Her cheerful attitude demonstrated Christ through out this week.
Additional thanks to Gislene. Although she is not pictured, Gislene worked every day to help in this project as she does faithfully each year.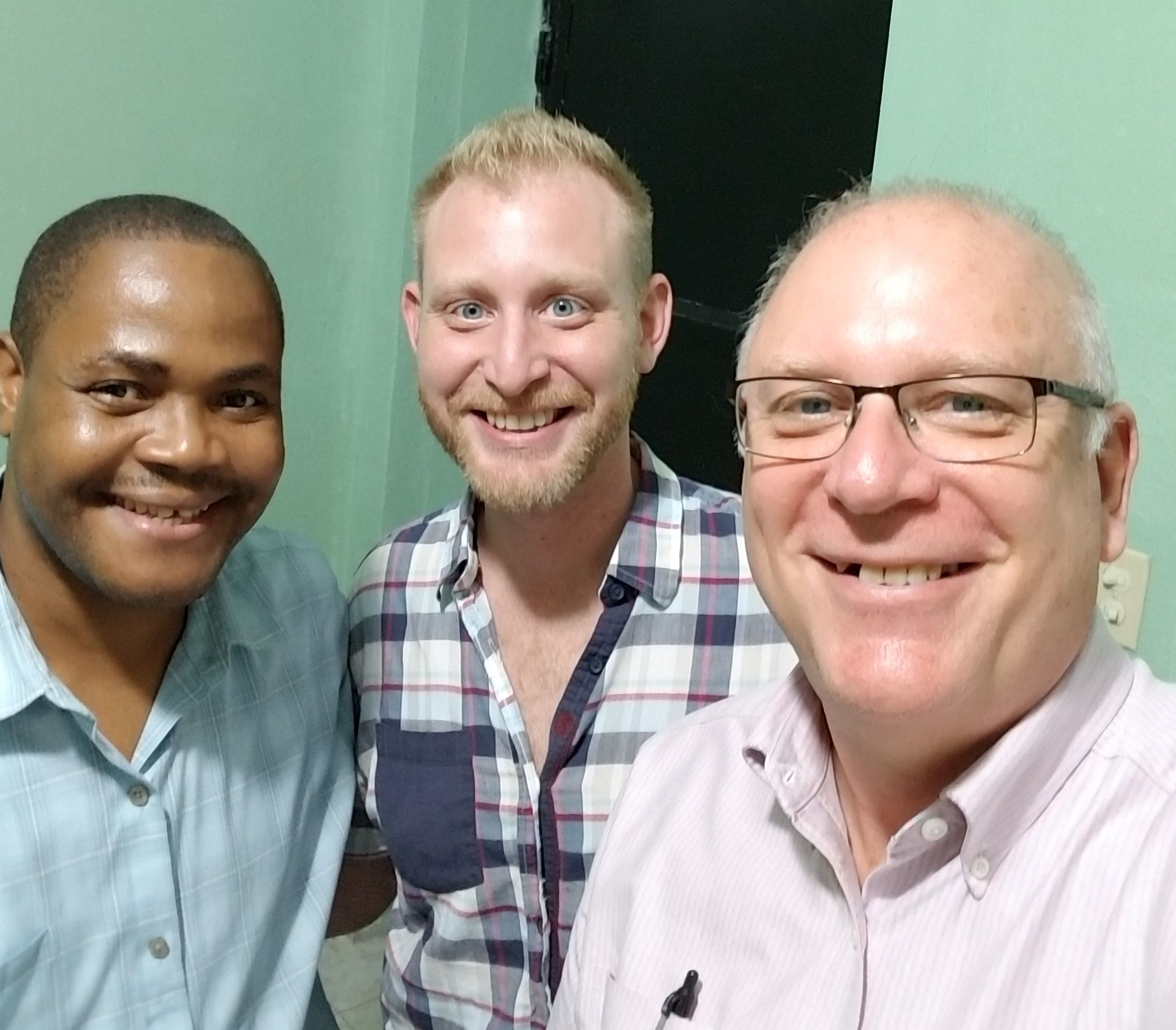 Working behind the scenes, Pastor Daniel Telfort managed the delicate and critical details of this project. We could not have done it without him.
 
A big thank you to Tim Dick for overseeing taking this year's photos. He had a way of connecting with the kids and encouraging them to smile. Each photo is their way of saying thank you for sending them to school again this year.
 
Your partnership with our ministry blesses us beyond words.
 
Together in His service,
James Dick  574-534-8325  Jimandjo.geo@yahoo.com
Evelyn Dick  229-291-3480 Haitibabemema1@aol.com
---
Evelyn's book, Life on the Edge, "34 Years of Ministry in Haiti", may be ordered by sending $15.00 plus $3.00 to Vine Ministry, PO Box 967, Goshen, IN.  46527
Support Vine Ministry by shopping online at Smile.Amazon.com. Indicate Vine Ministry Inc. as your charity.