MAY 2020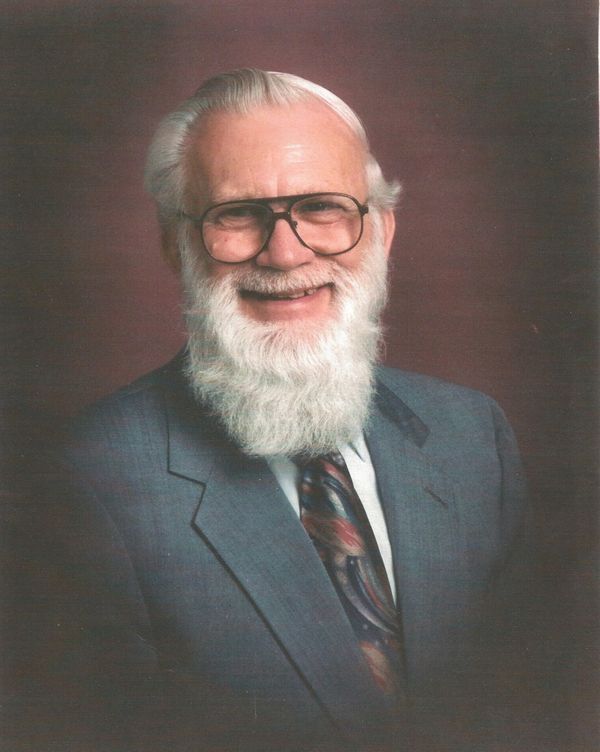 LeRoy Dick, founder of Vine Ministry, always had a greater vision for the world around him. He first went to Haiti in 1976 and soon saw an opportunity to serve the Lord there. Only 20% could read and write their own language. So, in 1981 he and Evelyn moved to Haiti and trained many people how to teach others to read and write. Your partnership with the Dicks through all these years has made significant change in the lives of countless Haitians. LeRoy passed to his heavenly home on May 11, 2015.
Read more of their adventures in Evelyn's book, Life on the Edge, "34 Years of Ministry in Haiti". Order it by sending a donation of $15.00 plus $3.00 to Vine Ministry, PO Box 967, Goshen, IN.  46527
Or order securely on our website vineministry.org. 
A word from Pastor Daniel:
Greetings from Port-au-Prince Haiti in the name of our Lord and Savior Jesus Christ. I hope you and your family are doing well. I know the US has been going through such a very tough time because of the Corona Virus. We have prayed for you and we will continue to do so. May the Lord give the American people and especially the Christians the grace they need to cope with such a big "invisible" enemy. We do know that it can never be bigger than our God. May the Lord watch over and protect you through all this "till the storm pass away."
World Wide Walk for Haiti:
Clinic is in need of operating funds. Here's how to help the clinic in a very fun way. Join the Virtual World Wide Walk for Haiti. This is an easy plan to keep the Clinic running with plenty of funds. Walk by your self or with friends at the time of your choosing. Record your steps or distance (2000 steps equal 1 mile). Send the money earned to Vine Ministry to keep the clinic operating. If you are unable to walk, sponsor a youngster to walk for you.
Our virtual date of the Walk is June 13 but you can walk when ever you want.
This event will formally end on July 25th.
You may sign up on our website at http://www.worldwidewalkforhaiti.com
---
Food for our students is urgently needed.
Mirjo St Amour called me about the concerns she has for families of the students we support each year in school. As we spoke together, I was keenly aware she is speaking for each family in Haiti as she shared her worries. The recent violence in the country and the growing threat of pandemic has made it very difficult for these families.
They are increasingly alarmed of the possibility COVID 19 will grow out of control. But even more concerning is the very real outcome of devastation to the low-income population not being able to afford food and essentials of life. Merchants are limited to selling only a few days a week. They cannot feed their families on this. And they are risking infection by leaving their homes.
Please take time right now to lend a hand to feed our students. One small gift is needed relief for the student and their family. This encouragement through your gift today is love in action and is greater than any situation we may face. Mirjo is the one in charge of distribution and will be sure each student in need is helped. Our goal to feed all 237 students is $3,400. So far you have shared $640 to meet this goal.
You may watch this interview on YouTube at https://www.youtube.com/watch?v=nquH4tjAxAg.
---
Now is the time to look to the future for next school year.
Sponsor Students Here for Next School Year
May the Lord keep you safe in His arms,
James Dick                           574-534-8325              jim@vineministry.org
Evelyn Dick                         229-291-3480              Haitibabemema1@aol.com
Sign up for our newsletter by email HERE
March met 55% of the General Fund Budget