World Wide Walk for Haiti
Join us in fully funding our Clinic in Port-au-Prince
We have raised
$13,606.00
of our goal.
To join the Walk sign up below
How far would you walk to help those in need?
I am so glad you are here.
We need to get walking and here's why: 
A very generous foundation has funded the operating expenses of the Clinic  with a grant of $5,000. Fully funding our clinic will take $15,000 for this year.
Walk date: June 13, 2020 or when ever it is convenient for you. Final close of the walk is July 25th.
We will publish how - what - where - when as they unfold.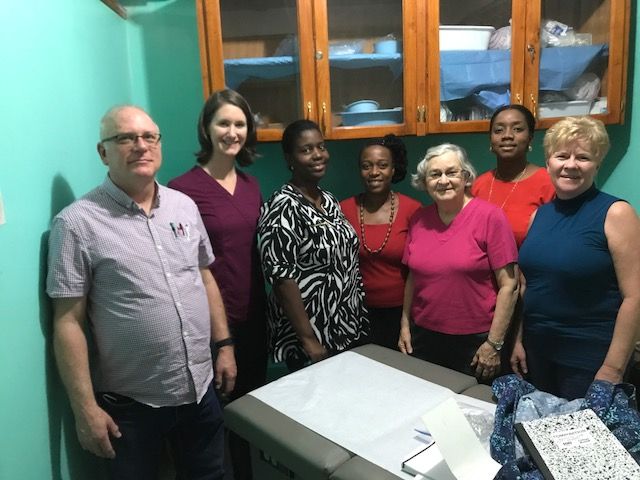 Join the World Wide Walk for Haiti now. Fill out this form to receive access to the special area for walkers. You will have access to a few forms to help you with spreading the word and finding sponsors for your walk.
---