Dentist receives much needed dental equipment.
Within the last year, a very talented Haitian dentist, Dr. Noel, has established her office at the LeRoy Dick Clinic. Tools and materials are not easy to purchase in Haiti and often Dr. Noel must travel outside the country to keep her dental office supplied. A local retired dentist, Dr. Russell Gilliom, has taken a deep interest in her work. Dr. Gilliom asked her what she needed. He and friends of Blue River Church of the Brethren purchased most of what she asked for. I was able to take these with me to Haiti on my last trip in August. She was very happy to receive a portable dental chair, forceps for tooth extraction including MD3 and MD4, mirrors, explorers, curettes and much more. Dr. Noel is pictured below as well as a photo of a few of the tools I was happy to deliver to her.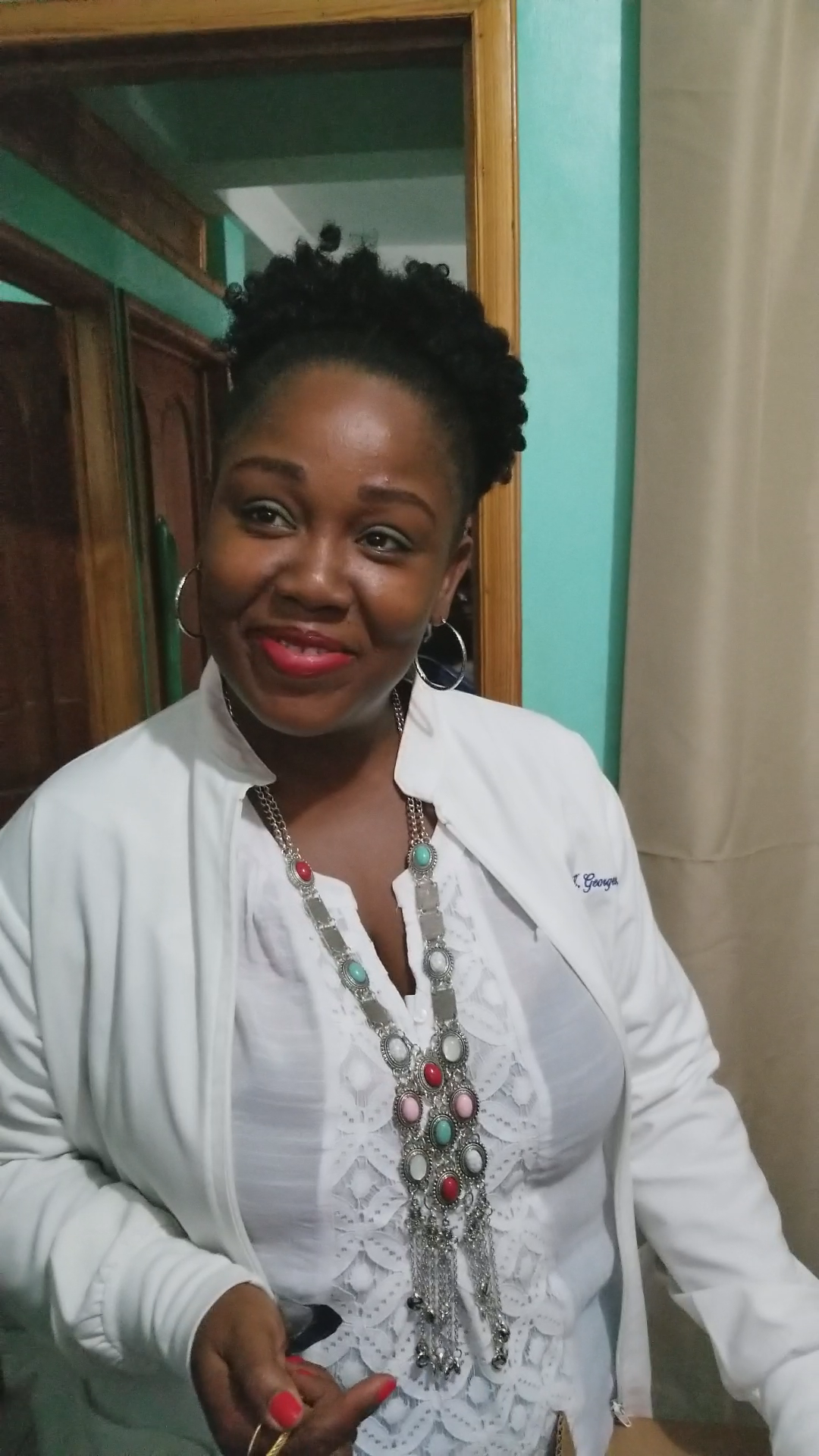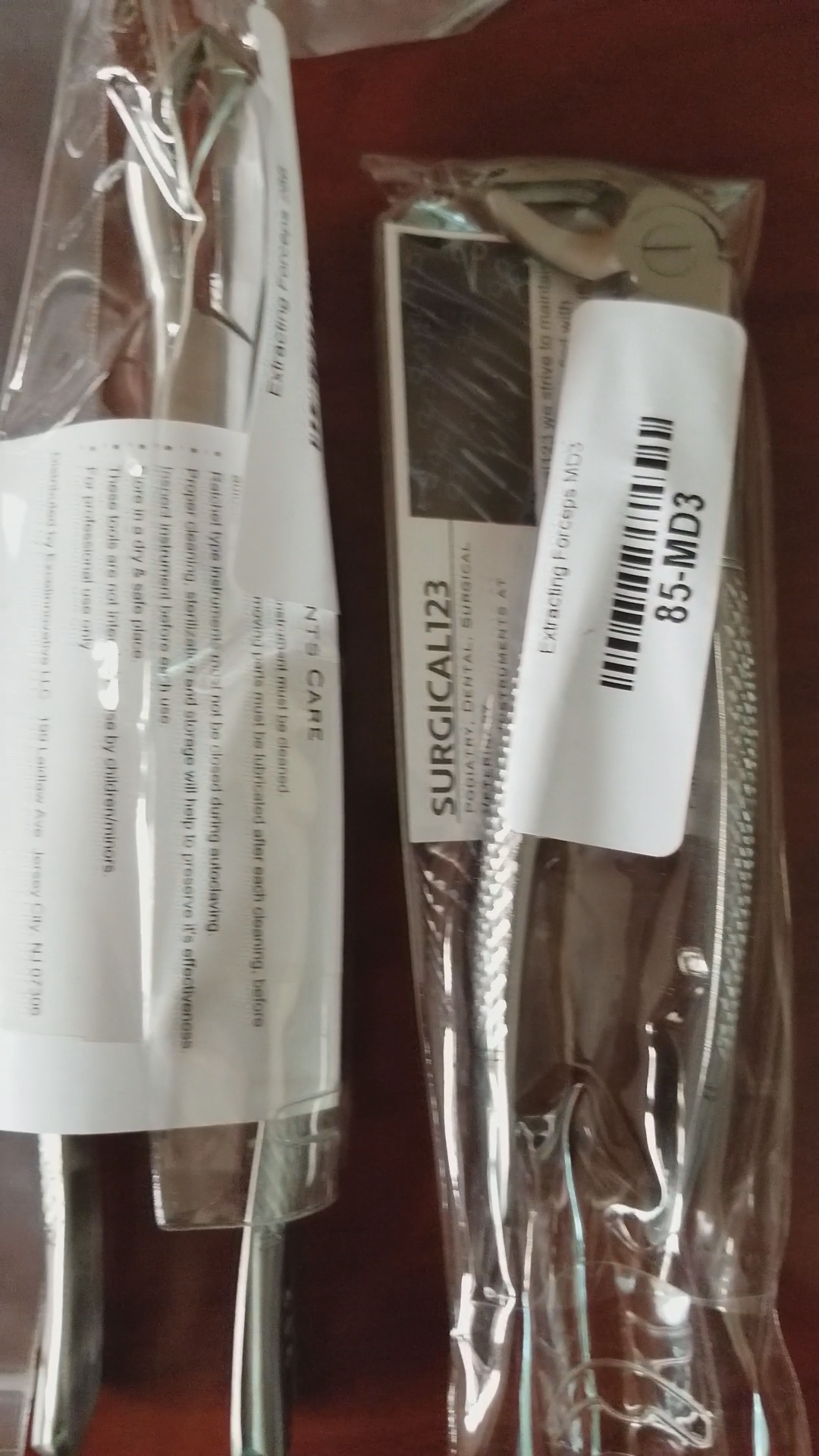 The fall is a busy time for us in our home office. During the month of October, you will be receiving a picture of your student along with some limited information such as school and grade. Please keep the student (or students) you are financially supporting before God in prayer. Growing up in Haiti has many unique problems and challenges that many of us may never face. Let us all agree that each child is growing into the man or woman that God has designed and purposed.
You may find small updates to your student's info as compared to last year.  Updating information is an on-going task. Official records in Haiti are hand written in cursive in either French or Creole. As you can imagine, this is no easy task.  
Vine Ministry is governed by a strong board of directors who give over sight to the mission of Vine Ministry, Inc. These godly men and women generously and prayerfully give of their time to serve in this oversight position. In the early part of November, we will be meeting in Goshen, IN Please pray for us during this time as we review the past year and prayerfully consider the next steps that Vine Ministry will take in 2019 and beyond.  We are deeply grateful for your trust in this ministry as we seek to faithfully demonstrate God's heart and plan in all we do. 
The following individuals is our Board of Directors:
Pastor Greg Golden, Bonnie Golden, Evelyn Dick, Bill Seals, Linda Seals, Mary Dick, Gary Whitfield, Janet Elliott, Dan King and Gloria King.
Please accept our deeply felt thanks for your participation in helping the people of Haiti in so many meaningful ways,
James Dick  574-534-8325  Jimandjo.geo@yahoo.com
Evelyn Dick  229-291-3480 Haitibabemema1@aol.com
---
As the holidays approach, consider giving a copy of Evelyn's book,
Life on the Edge, "34 Years of Ministry in Haiti". 
It may be ordered by sending a donation of $15.00 plus $3.00 to 
Vine Ministry, PO Box 967, Goshen, IN. 46527
Or order securely on our website vineministry.org.  
Support Vine Ministry by shopping online at Smile.Amazon.com. Indicate Vine Ministry Inc. as your charity.