DECEMBER 2019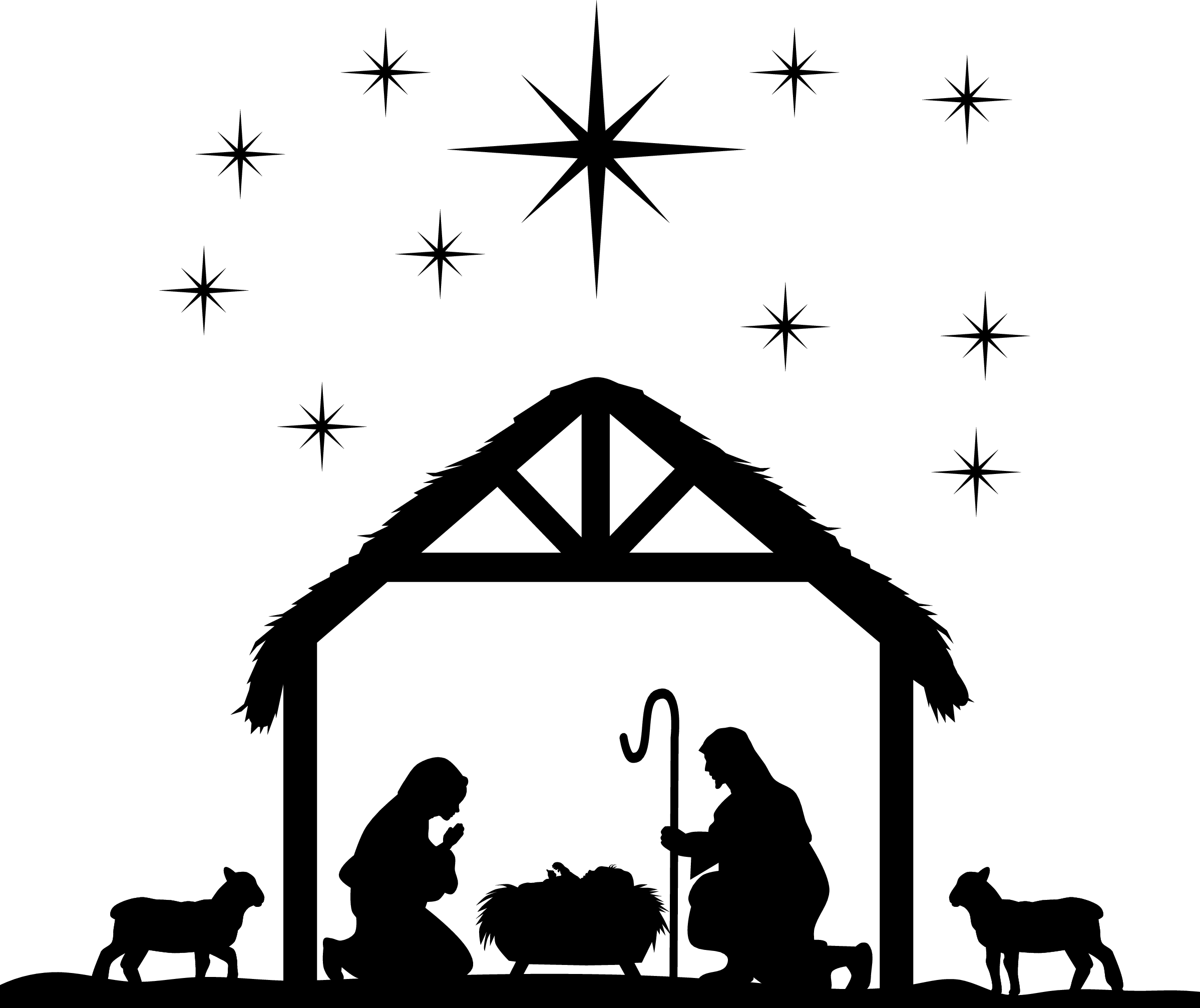 This month we would like to feature a dear woman who has been a support to us since the beginning of Vine Ministry. Nora Garber Richy has a heart for people who aren't blessed as we are.
Her passion to help those in Haiti was first stirred when she heard from LeRoy and her cousin Evelyn about their ministry calling. She could trust Vine Ministry that what she was told was happening was true.
During her first trip to Haiti, (she has been there a total of 9 times) she knew the Lord laid it on her heart to get a church building. In her words, "she knew, that she knew, that she knew… So I started praying and asked God to show me what to do. When we pray and ask the Lord to show us things, He will do it!"
Nora asked that I not share all the specifics of what she did but suffice it to say her obedience to God made a huge impact on Vine Ministry and the lives of the Haitian people.
She told me countless times, "I thank the Lord for the privilege of helping the Haitian people It has been a tremendous blessing in my life."
We would like to say to you Nora, that you have been a tremendous blessing to Vine Ministry and we thank the Lord for the privilege of knowing you!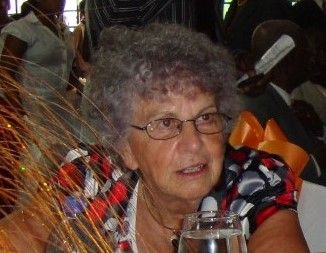 And to all our supporters we say:
The things you donate
The ways you care
bring hope to a country
Often in despair.
The lives you've touched
The ways you've connected
The prayers that you've prayed
Will always be effective.
So thank you from Vine Ministry
We appreciate your rapport with us
And we hope you will continue
To offer your support and trust.
HAVE A JOYOUS CHRISTMAS
AND A BLESSED NEW YEAR!
James Dick                           574-534-8325              jim@vineministry.org
Evelyn Dick                         229-291-3480              Haitibabemema1@aol.com
Evelyn's book, Life on the Edge, "34 Years of Ministry in Haiti", may be ordered by sending a donation of $15.00 plus $3.00 to Vine Ministry, PO Box 967, Goshen, IN.  46527
Coming Soon!
Enjoy the beauty of Haiti with our 2020 calendar.
They are made with beautiful pictures of Haiti photographed by Amy Self, a very talented photographer.
Order securely on line: https://vineministry.org/2020-calendar.html